Aaron Taylor-Johnson is widely known for his roles in action films like Kick-Ass, Avengers: Age of Ultron, and Tenet. Even brief appearances in films like The King's Man and Captain America: The Winter Solider leave audiences enthralled and wanting more. His performances outside action films in Nowhere Boy, Anna Karenina, and Nocturnal Animals demonstrate his exceptional acting in all roles, regardless of genre or time period.
Taylor-Johnson's career led him to win the Locarno Film Festival's Excellence Award on August 3. He receives the award as his newest film, Bullet Train, opens the festival. In anticipation of this award and his latest film, IMDb ratings show the all-around best movies he has been a part of throughout his career.
10

Dummy (2008) – 6.8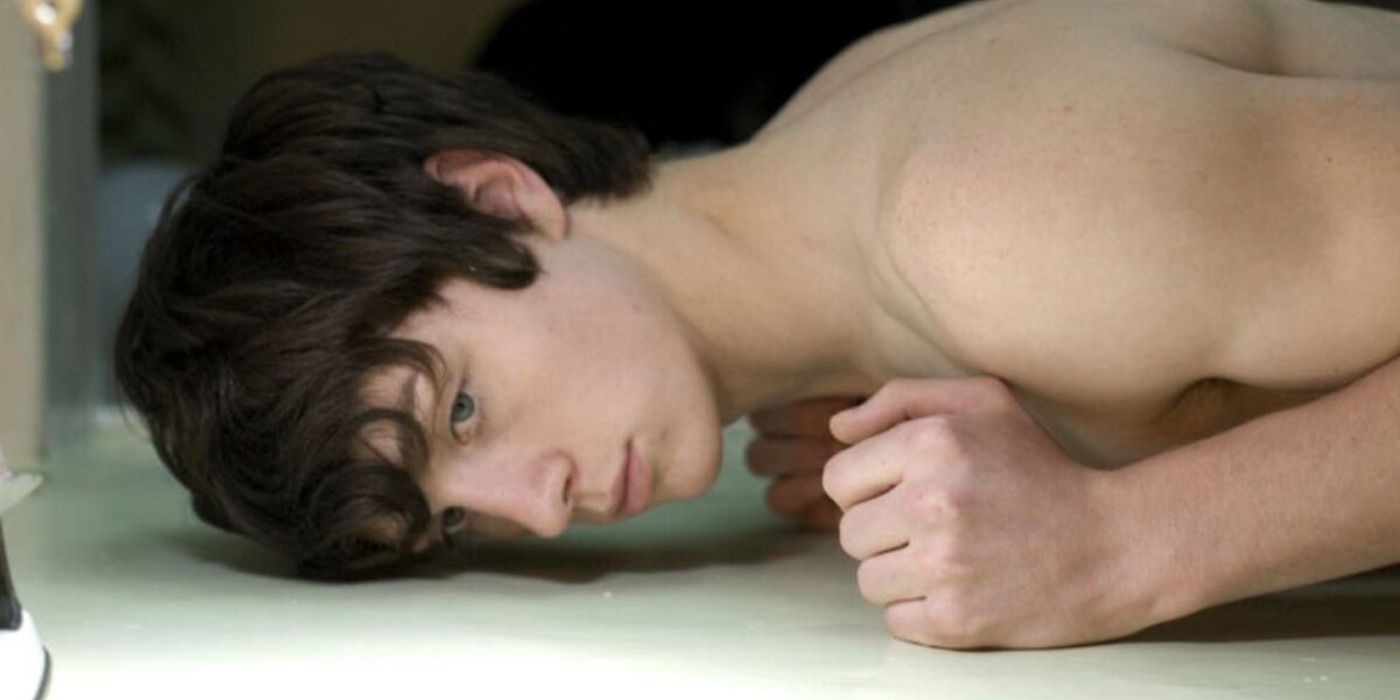 While this film is early in Taylor-Johnson's acting career, this film is recognized as one of his strong performances. In this coming-of-age drama, Taylor-Johnson plays Danny, an older brother trying to care for his younger brother, Jack, after their mom dies.
Related: Other Movies Where You've Seen The Bullet Train Cast
The brothers decide to tell no one about their mom's death and instead try to navigate life themselves. Danny deals with his grief by fully throwing himself into his DJ career, relationship, alcohol, and drugs. Meanwhile, Jack processes the loss of his mom by taking a mannequin and using their mom's clothes and makeup to turn it into a stand-in for their mom so he has someone to talk to.
9

Dead Cool (2004) – 6.9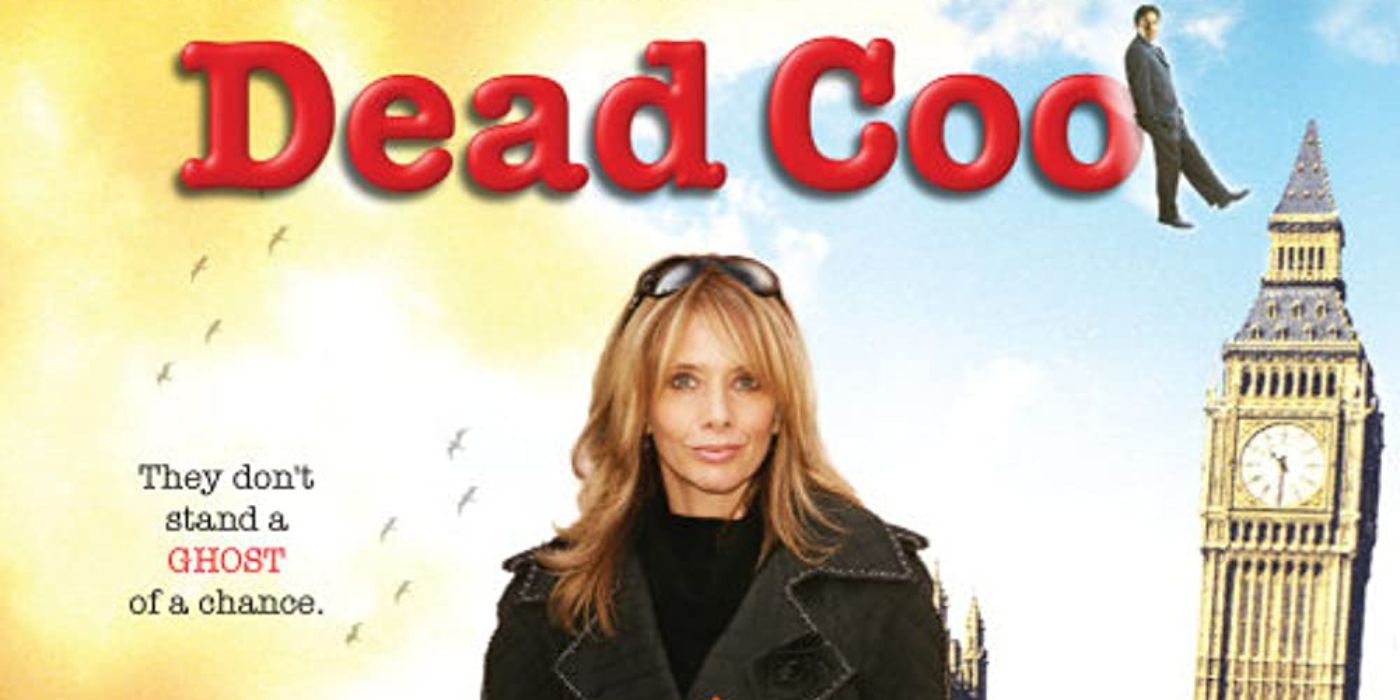 After losing his father, 15-year-old David experiences a blended family as his mom moves in with her new boyfriend and his family. David imagines his father's ghost returning to disrupt his new family's lives. In this British comedy-drama film, Taylor-Johnson plays George, one of David's stepbrothers.
While the film may not fully deliver the comedy promised by the genre name, it is mostly known for the cast. As an early in Taylor-Johnson's career, it is interesting to see him surrounded by actors known for their work in Sense and Sensibility, Bridget Jones's Diary, and one of the most rewatchable Quentin Tarantino films, Pulp Fiction. 
8

Outlaw King (2018) – 6.9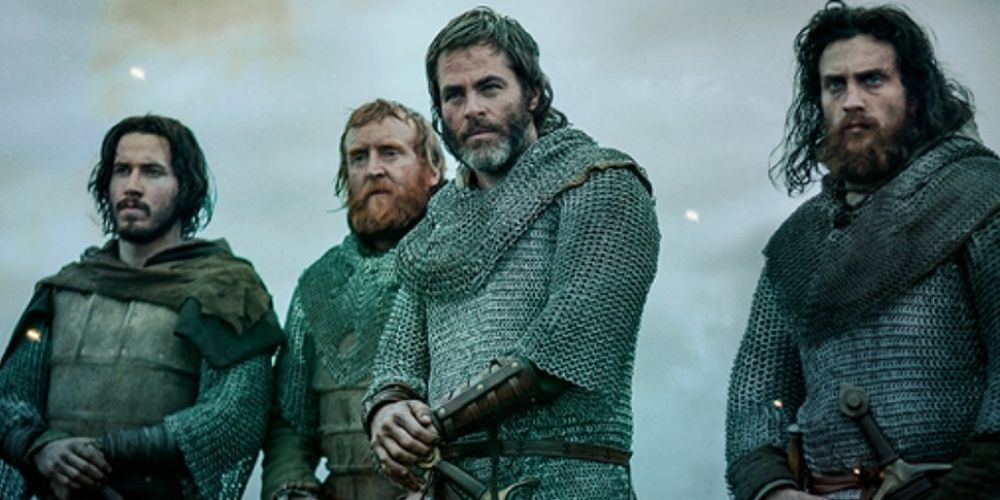 In Netflix's historical action-drama film about Scottish King Robert the Bruce, Taylor-Johnson plays the Lord of Douglas, James.  As Bruce rebels against England's rule of Scotland, James, who wanted to restore his lands, aligns himself with Bruce in the fight against England.
Taylor-Johnson once again finds himself among a strong cast with stars like Chris Pine and Florence Pugh. Not only is this film considered a strong film of Taylor-Johnson's, but it is also one of Florence Pugh's best movies. In a film filled with strong performances and large medieval battles, Taylor-Johnson's performance is a stand-out.  Despite this being a Netflix film, many audience members describe this as a film fit for the big screen.
7

Nowhere Boy (2009) – 7.1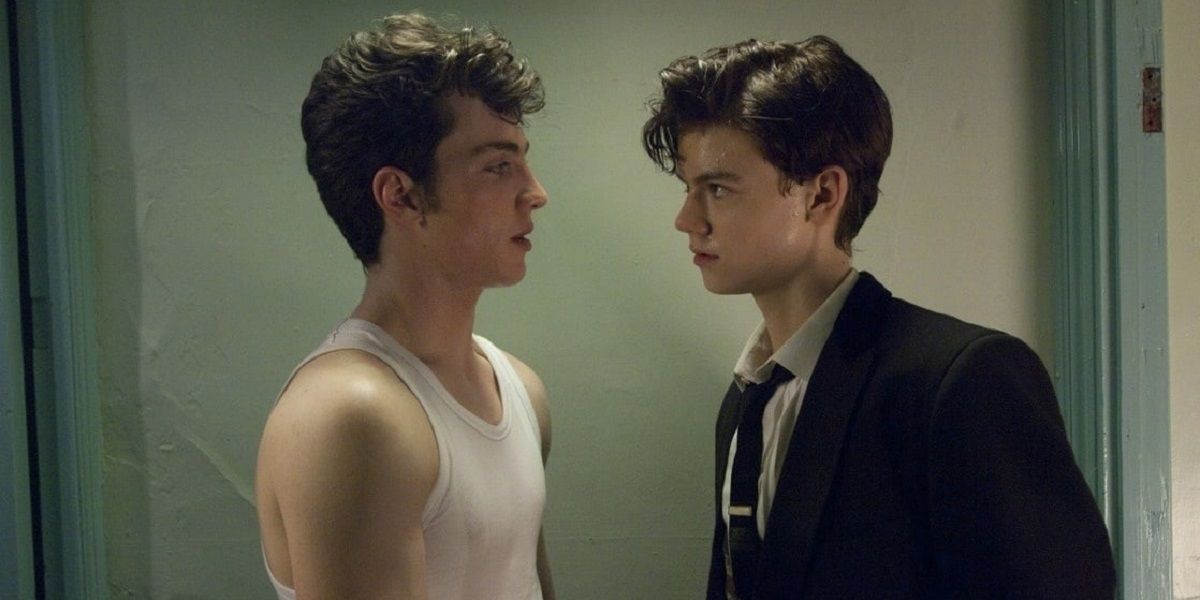 This British biopic is based on Julia Baird's biography of her half-brother, John Lennon. Taylor-Johnson stars in the film as it explores Lennon's early life and his journey with music that leads to him starting his first band as it evolves into what the world knows as The Beatles.
Related: The 10 Greatest Beatles Movies Ranked According to IMDb
As Lennon, Taylor-Johnson delivers an outstanding performance that is widely acknowledged as some of his best work. Without showing much resemblance to Lennon, Taylor-Johnson's performance captures his spirit to deliver the story of a boy with a complicated home life who wanted to make it in the music industry.
6

Avengers: Age Of Ultron (2015) – 7.3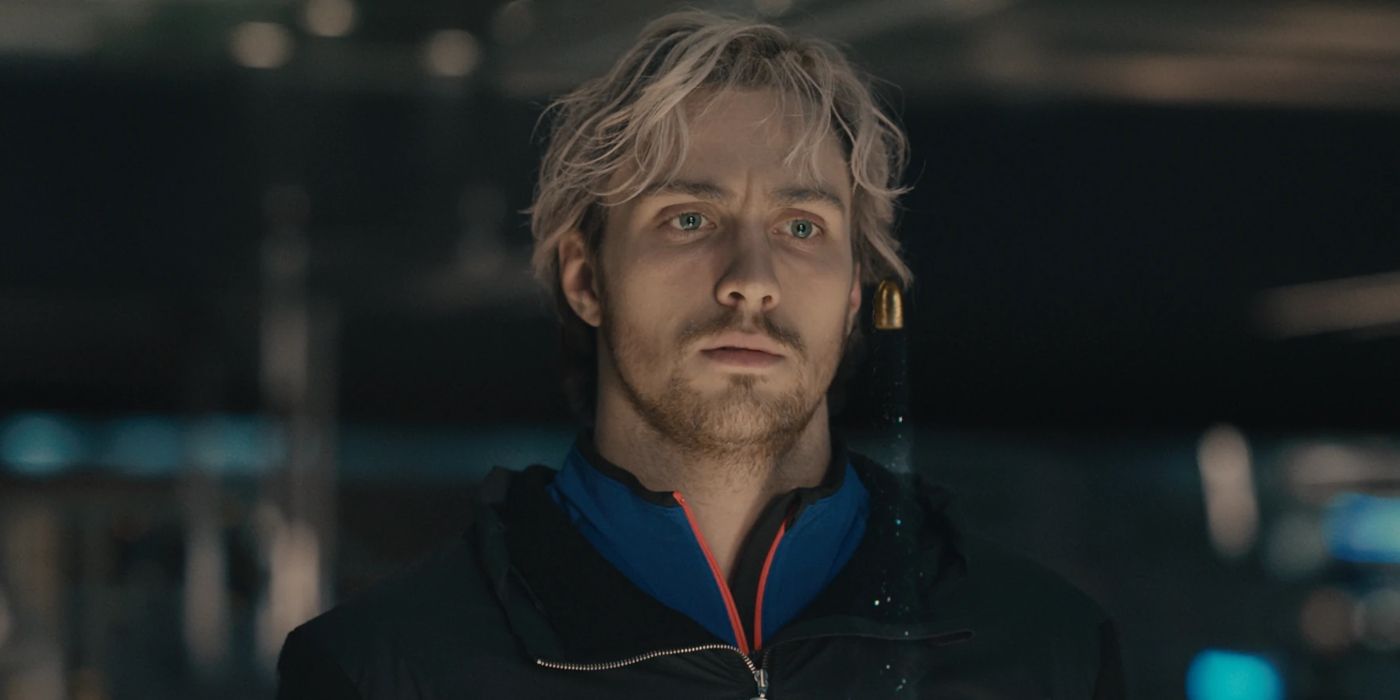 The sequel to The Avengers features strong actors in the pair of Taylor-Johnson and Elizabeth Olsen as Pietro Maximoff ("Quicksilver") and Wanda Maximoff ("Scarlet Witch"), respectively. The film follows the siblings' journey from teaming up with Ultron to wanting to save the world alongside the heroes.
Fans were excited to see an exceptional actor like Taylor-Johnson portray Quicksilver and hoped he would be a mainstay in the MCU based on his work in the film. However, Pietro's death turned Quicksilver into one of the most disappointing characters in the MCU as Marvel lost the opportunity to develop the sibling duo according to fans' wishes. Taylor-Johnson's performance strengthened this popular film as Pietro had audiences feeling a wide range of emotions.
5

Tenet (2020) – 7.3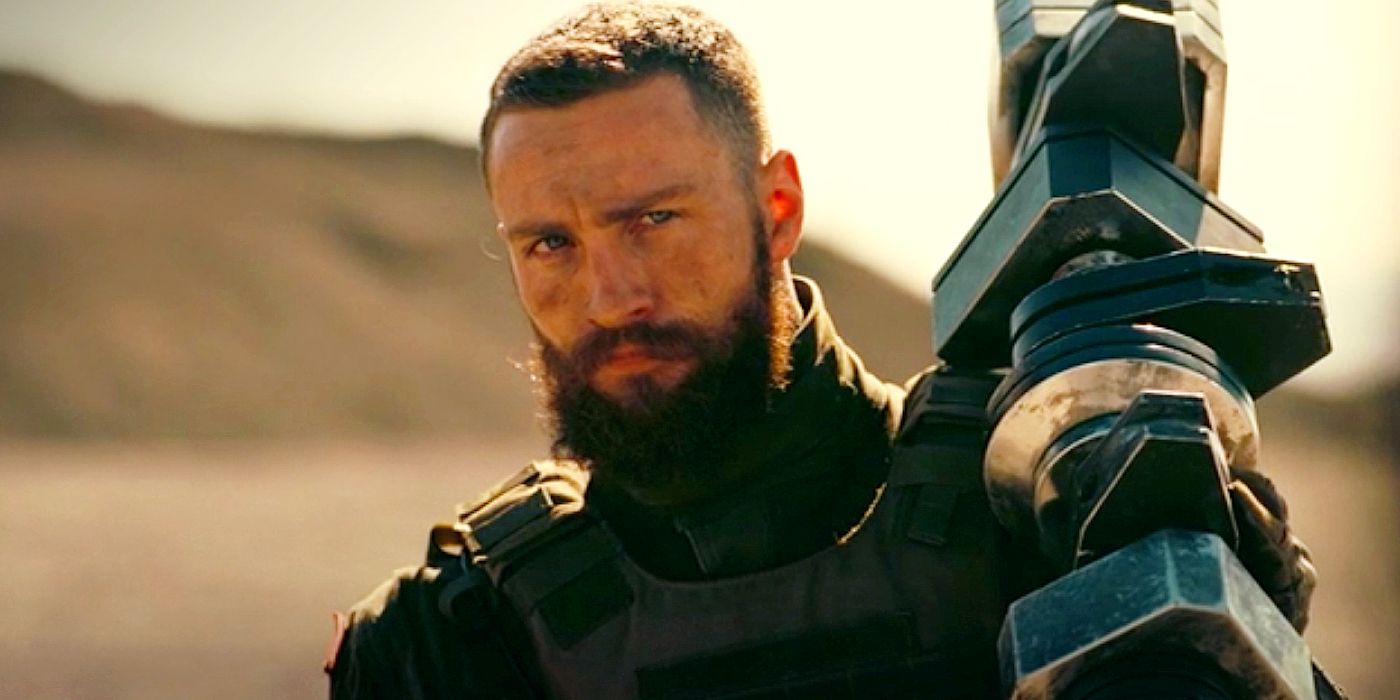 In one of the most rewatchable Christopher Nolan films, Taylor-Johnson plays the military commander Ives, alongside John David Washington as The Protagonist and Robert Pattinson as Neil, who all band together and try to prevent World War III with the use of time travel.
Taylor-Johnson hardly appeared in the trailer and promotion photos for Tenet, adding to the purposely mysterious marketing that gave no hints to the film's plot. However, in a film highly regarded for its complicated plot and action scenes, Taylor-Johnson plays a vital role in making the film everything that it is. He delivers another stellar performance amongst a cast of strong actors in a movie that delivers everything filmgoers love about Christopher Nolan.
4

Nocturnal Animals (2016) – 7.5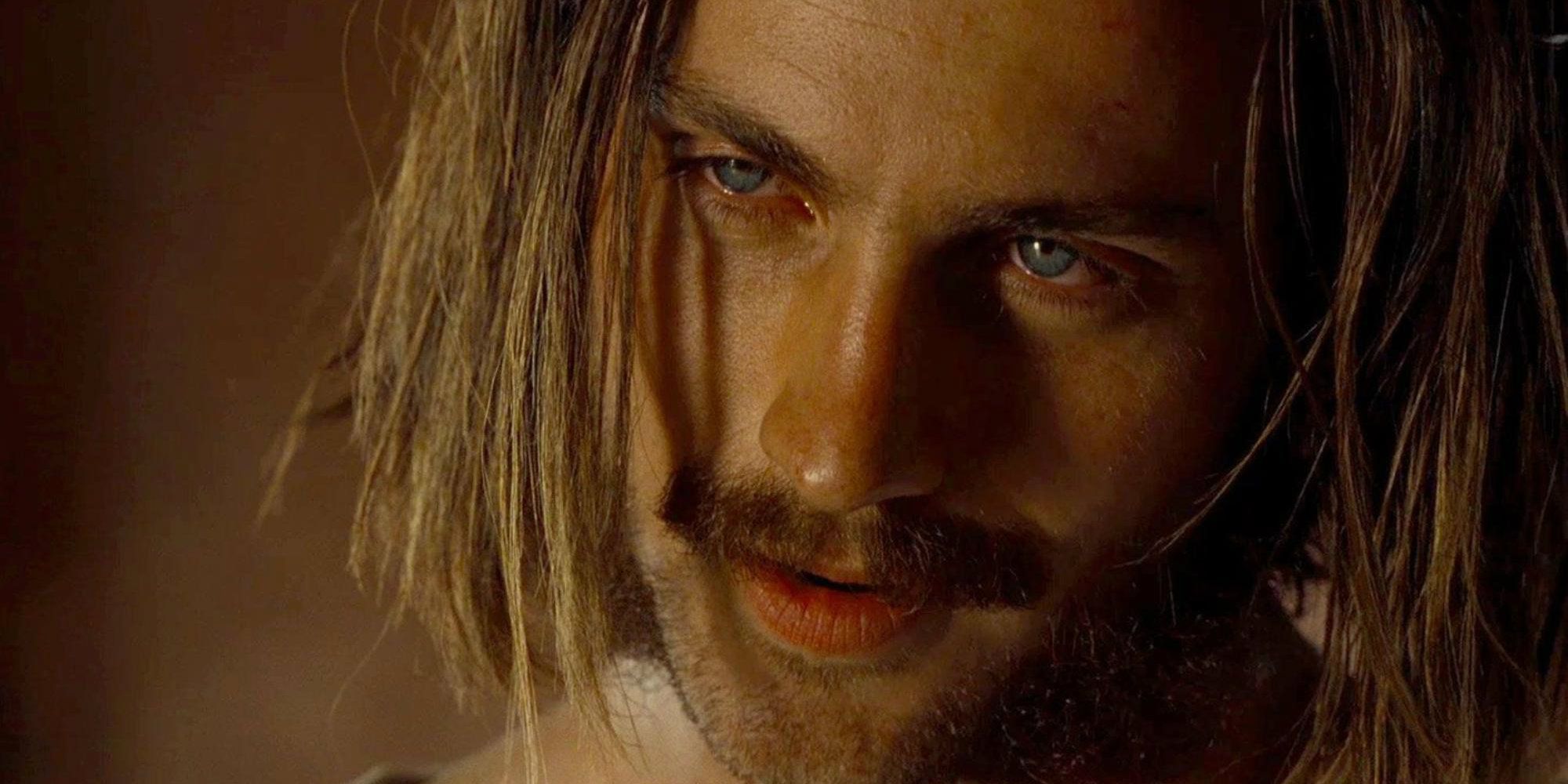 Led by Amy Adams and Jake Gyllenhaal, this underrated film by an LGBTQ+ director tells the story of art gallery owner Susan, who is sent a book manuscript by her ex-husband, Edward. She believes his novel to be about getting revenge on her for leaving him 20 years ago.
This film alternates between detailing the real world with Susan and Edwards' relationship and the manuscript's world. Taylor-Johnson plays Ray Marcus, a character in Edward's manuscript who tries to come off as charming but is ultimately terrifying. Tom Ford's directing compliments the film's performances and story as it adapts the book Tony and Susan by Austin Wright for the screen.
3

The Illusionist (2006) – 7.6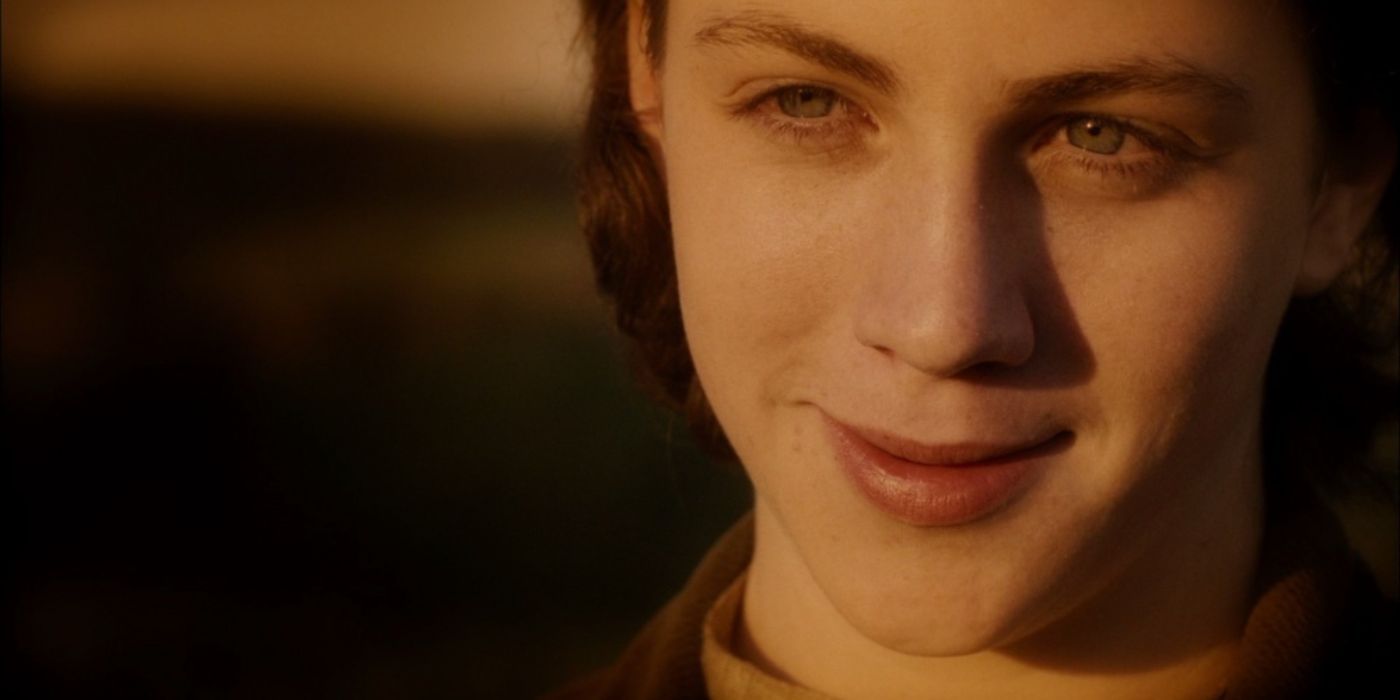 The Illusionist is a romantic mystery as a magician, Eisenheim, reunites with his childhood love, Sophie von Teschen. This film is based on the Steven Millhauser short story "Eisenheim the Illusionist," with Edward Norton and Jessica Biel giving outstanding performances as the grown-up illusionist and the Dutchess.
This film tells the story of Eisenheim and the Dutchess with flashbacks to their lives when they were younger, featuring Taylor-Johnson as young Eisenheim. The Illusionist is recognized by audiences for being part of a pair of movies with nearly identical storylines. Despite a similar plot to The Prestige, this film's cinematography pushes it over the edge as it was nominated for the Academy Award for Best Cinematography.
2

Kick-Ass (2010) – 7.6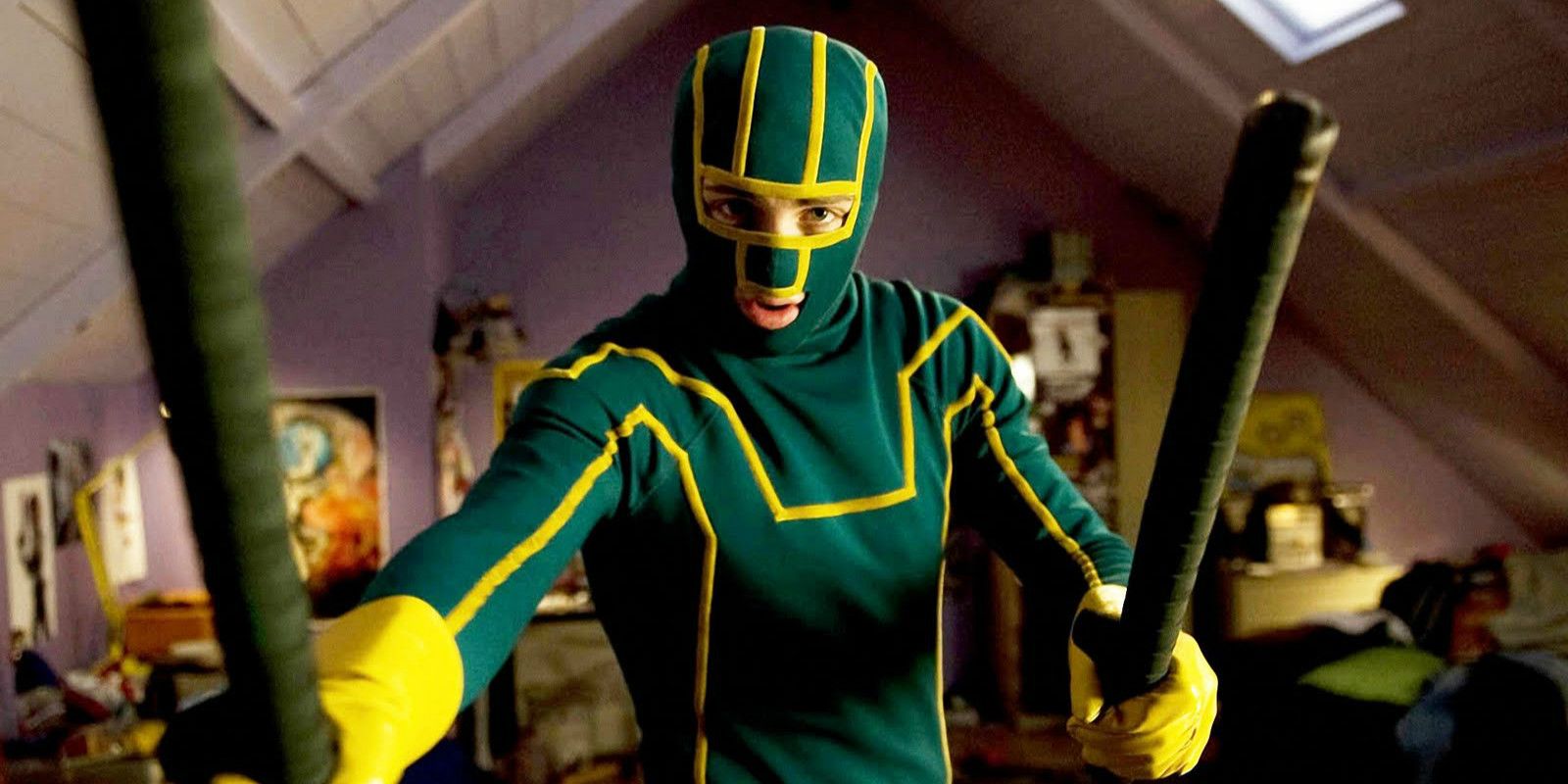 Based on the comic books of the same name, Taylor-Johnson plays Dave Lizewski, an average teenager who decides to become a real-life superhero named "Kick-Ass." In his time as a superhero, he meets Big Daddy, Hit-Girl, and Red Mist as he gets caught up in a bigger scheme by the mob.
Related: Mark Millar's 10 Best Comic Books
This film gained so much success that the sequel, Kick-Ass 2, was released three years later. Kick-Ass is praised for the way it changed what it meant for a film to be part of the "comic book" genre because of its visuals, violence, and a large amount of profanity, all while managing to maintain a sense of humor and strong performances by actors.
1

Captain America: The Winter Soldier (2014) – 7.8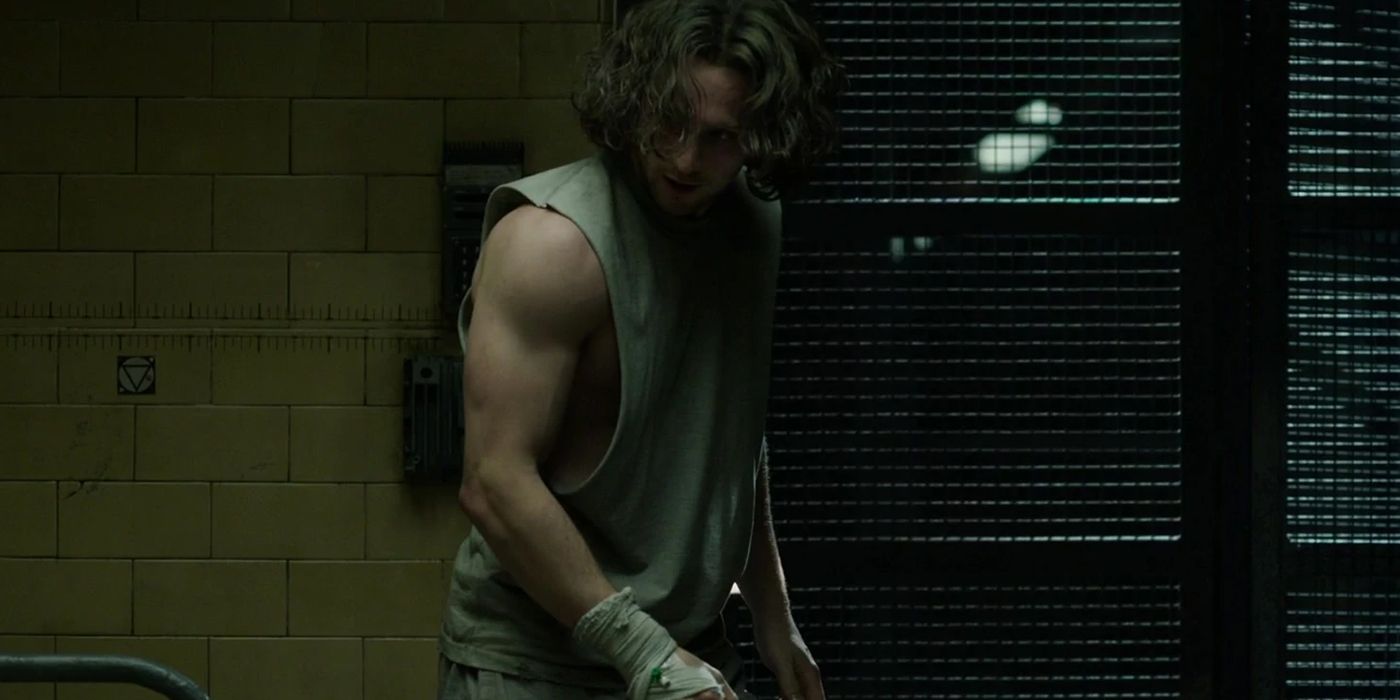 When Captain America discovers that HYDRA has been operating within S.H.I.E.L.D., he teams up with Sam Wilson and Black Widow to take them down. This film is known as one of the best overall because of the way it is one of the few MCU movies to mix genres to create a superhero-based paranoid political thriller.
This film holds the first appearance of Taylor-Johnson as Quicksilver in the first post-credits scene, where he is running and bumping into the walls of his cell in the HYDRA base. Despite his seconds of screentime, this film established the excitement from fans to see Quicksilver with Scarlet Witch on screen in Avengers: Age of Ultron.
Next: 10 Action Blockbuster Movies Like Bullet Train Fans Will Enjoy
Go to Source
Author: Alicea Alford