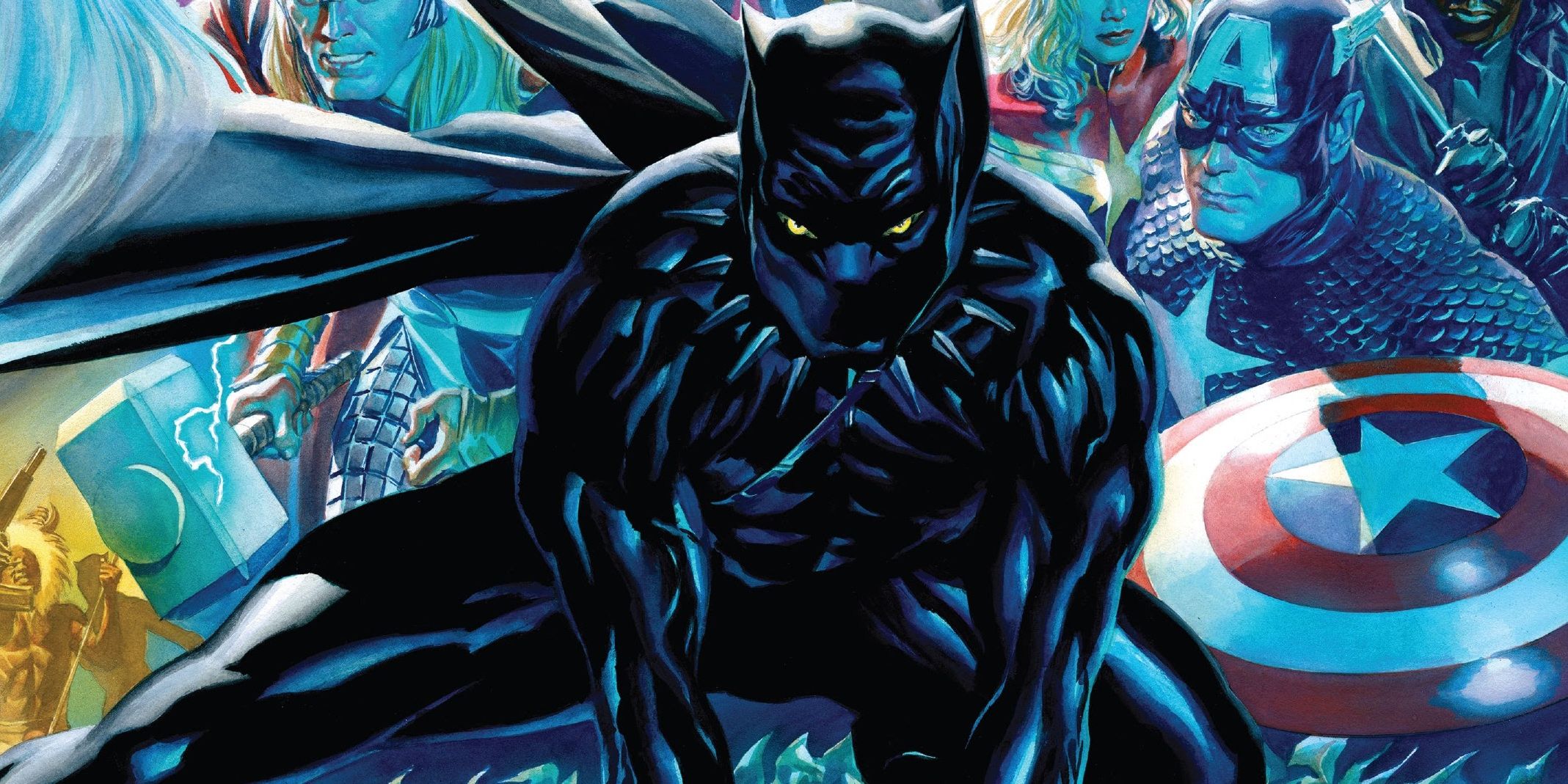 Warning! Spoilers ahead for Black Panther #1
In Marvel Comics' new Black Panther series, T'Challa is losing the power he once had not only as a king but also as the leader of the Avengers. While these changes to the Black Panther's status quo are the result of a few different factors, it's clear that T'Challa is going to have to become a different kind of Black Panther going forward in the Marvel Universe.
The reason for Black Panther's power diminishing as a king comes from Ta-Nehisi Coates' first Black Panther series, which ended in 2018. Having struggled with his people and their lack of faith in him, which led to great civil unrest, Black Panther agreed to shift Wakanda's government structure, turning its traditional monarchy into a parliamentary government. However, the full effects of Black Panther's lack of unilateral authority weren't truly felt due to Coates' subsequent series taking place largely in the stars with the Intergalactic Empire of Wakanda. However, the biggest result was Black Panther having enough time to become the Avengers' new leader.
Related: Black Panther Meets Queen Storm in Stunning Alex Ross Art
Now, Black Panther #1 from writer John Ridley and artist Juann Cabal reveals just how much T'Challa is struggling with the new power dynamics of his government. Rather than just giving decrees and taking action as he sees fit, he must now contend with the deliberations and votes of the people, a long and taxing process that he's grown impatient with as he hasn't yet adjusted. To make matters worse, one of the Black Panther's darkest secrets from when he was able to rule on his own is in danger of being exposed. As such, T'Challa is now forced to step back from leading the Avengers until the crisis is solved, despite having just told Captain America that he'll be giving Earth's Mightiest Heroes more attention.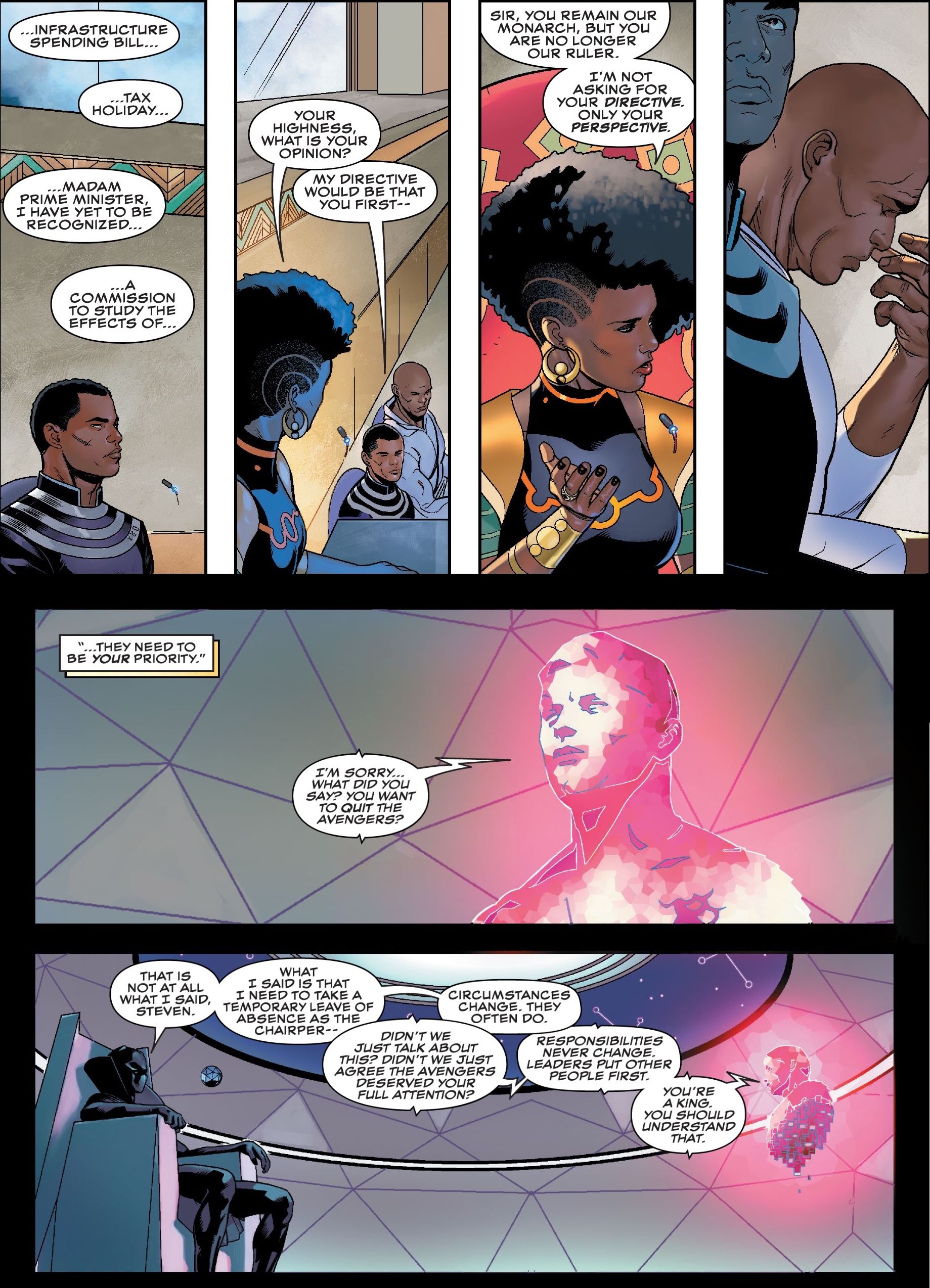 T'Challa is certainly in new territory with this new series, and it looks as though screenwriter/director John Ridley isn't going to pull any punches as he breaks new ground for the character. In this first issue alone, Black Panther is preparing to face challenges he's never really had to before. For example, who knows how his nation and allies will react should they find out about the sleeper assassins he has stationed all over the globe (his darkest secret)?
The stage is being set for a new kind of Black Panther in the Marvel Universe. T'Challa will no longer have the same amount of power or team of heroes he's usually had, which should prove to be rather interesting. In any case, fans will just have to wait and see what's in store for Black Panther as his new series continues.
More: Deathstroke's Armor vs Black Panther's Vibranium: Which is Stronger
Go to Source
Author: Kevin Erdmann