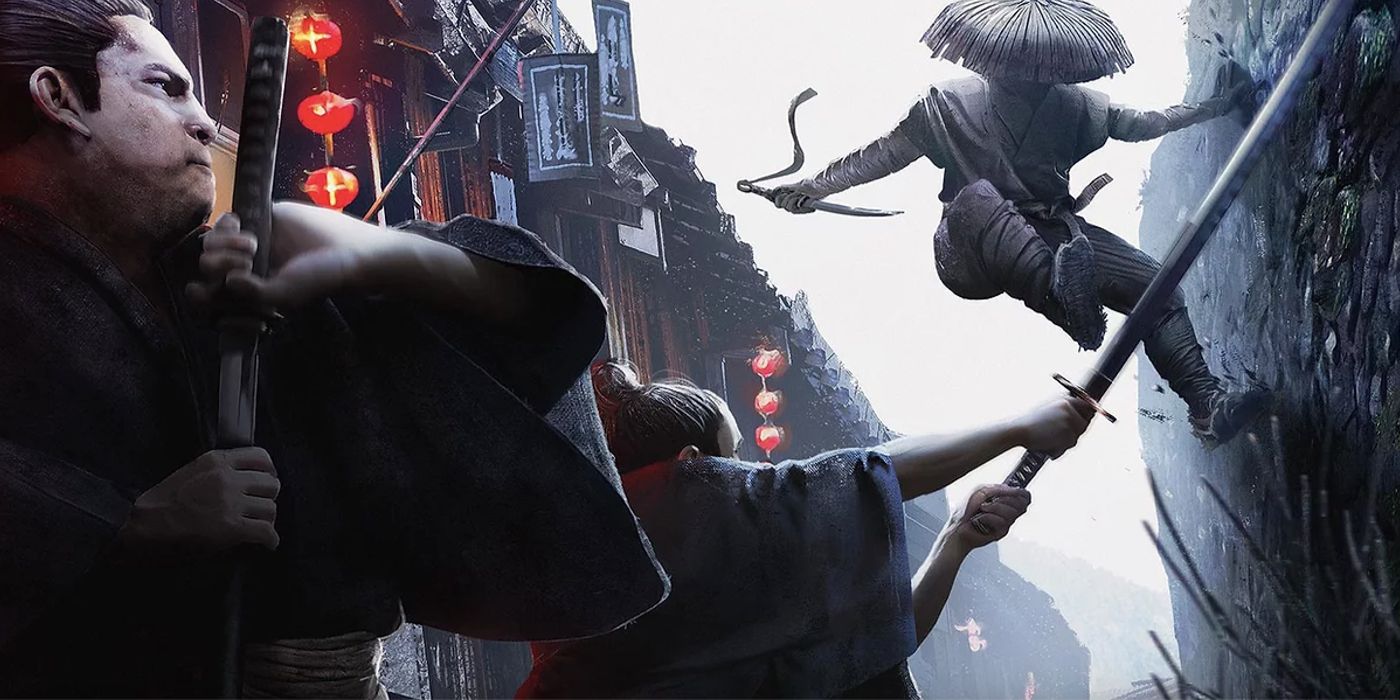 A studio formed by former CD Projekt Red developers, Dark Passenger, has unveiled its first project, which is a Feudal Japan-set ninja game with multiplayer elements. The game is currently untitled and is in very early production, but concept art has given players a first look at the location and era it will take place in.
Dark Passenger is a Warsaw-based independent studio that was created by previous CD Projekt Red developers who were involved in the development of huge RPG titles such as The Witcher 3: Wild Hunt and Cyberpunk 2077. Over the past five years, the studio has made hundreds of animations, cinematic sequences, characters, and worlds for many Indie and AAA games, but this will be the first time it has produced a game of its own.
Related: Assassin's Creed Japan Game Reportedly Happening With AC Infinity
As reported by TheGamer, Dark Passenger's first title will be a multiplayer-oriented first-person stealth project set in Feudal Japan. The game will blend together PvE and PvP elements as players take on the roles of ninja warriors who must compete against other assassins, utilizing advanced procedural solutions to make each match a new, ever-changing experience that forces players to adapt. Part of adapting to these changing levels is the game's parkour system, which will allow players a range of possibilities when it comes to traversal. Taking from the developers' past experience with RPG titles like Witcher 3 and Cyberpunk 2077, players will customize their own characters and Dojos, as well as modify their own unique weapons, which consist of classic ninja weaponry such as katanas, short tanto, and wakizashi blades, kusarigama chains, shurikens, kunai throwing knives, and more.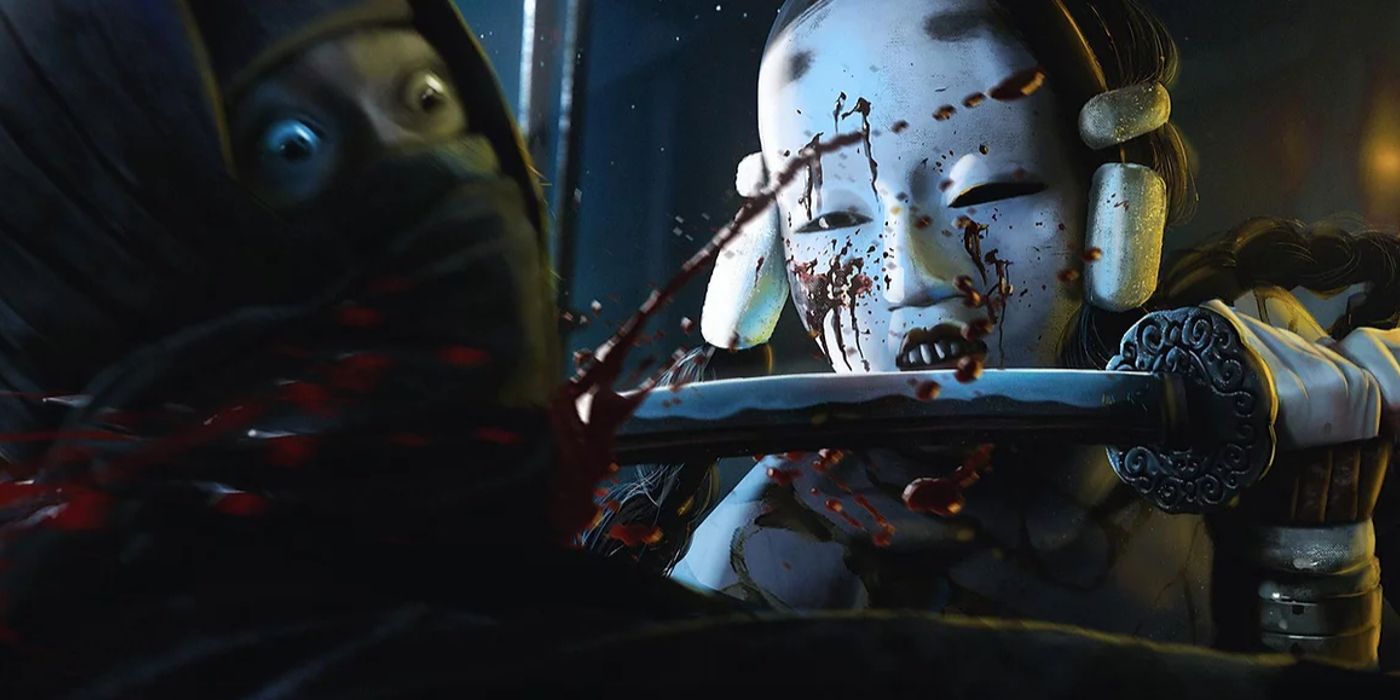 Currently, Dark Passenger's stealth game is being built as a current-gen title for PlayStation 5, Xbox Series X/S, and PC and is being developed with Unreal Engine 5 at its core. The use of Unreal Engine 5 means that it has access to the game engine's powerful new tools Nanite and Lumen, which can create and light can create photorealistic scenes for games while saving memory space and rendering time, making for an impressively detailed world for players to explore.
While it's been many years since the Metal Gear Solid-led heyday of stealth games, this project from Dark Passenger sounds like it will please those who enjoyed ninja-led stealth series such as Tenshu or Aragami, and the title's first-person perspective is likely to be reminiscent of other stealth favorites such as the Thief or Dishonored series. While former CD Projekt RED developers Dark Passenger's first title is in very early production and is unlikely to release any time soon, it could be one for stealth fans to keep an eye on.
Next: Ghost Of Tsushima 2 May Be In Development, According To Job Listing
Sources: Dark Passenger (via TheGamer)
Go to Source
Author: Glenn Bunn