In today's world it is so hard NOT to compare yourself to others… Hit Songwriters Clay Mills and Marty Dodson talk about how feeding the hype can sabotage and take away your creativity. Listen in and find the motivation to unplug from the constant highlight reels and take back your creative power!
Write better songs faster!
Clay & Marty's 10-day video series will help you level-up your songs and finish them faster. CLICK HERE to begin! 
SongTown Press Books:
Mastering Melody Writing : Check It Out
The Songwriter's Guide To Mastering Co-Writing : Check It Out
Songbuilding: Mastering Lyric Writing : Check It Out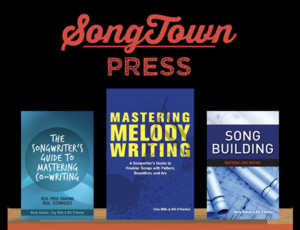 Hosts: 
Clay Mills : Facebook   :   Instagram
Marty Dodson :   Facebook   :   Instagram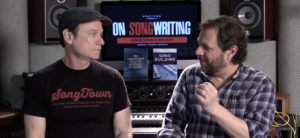 Featured Song:
"La Soledad" by Fernando Bellini : Reverbnation  Sharon Spivey James : Website
For advertising opportunities
Email kristine@songtown.com
Submit a song to be featured on our podcast!
Email your song, song name, co-writer's names & consent to podcast@songtown.com
Go to Source
Author: Marty Dodson