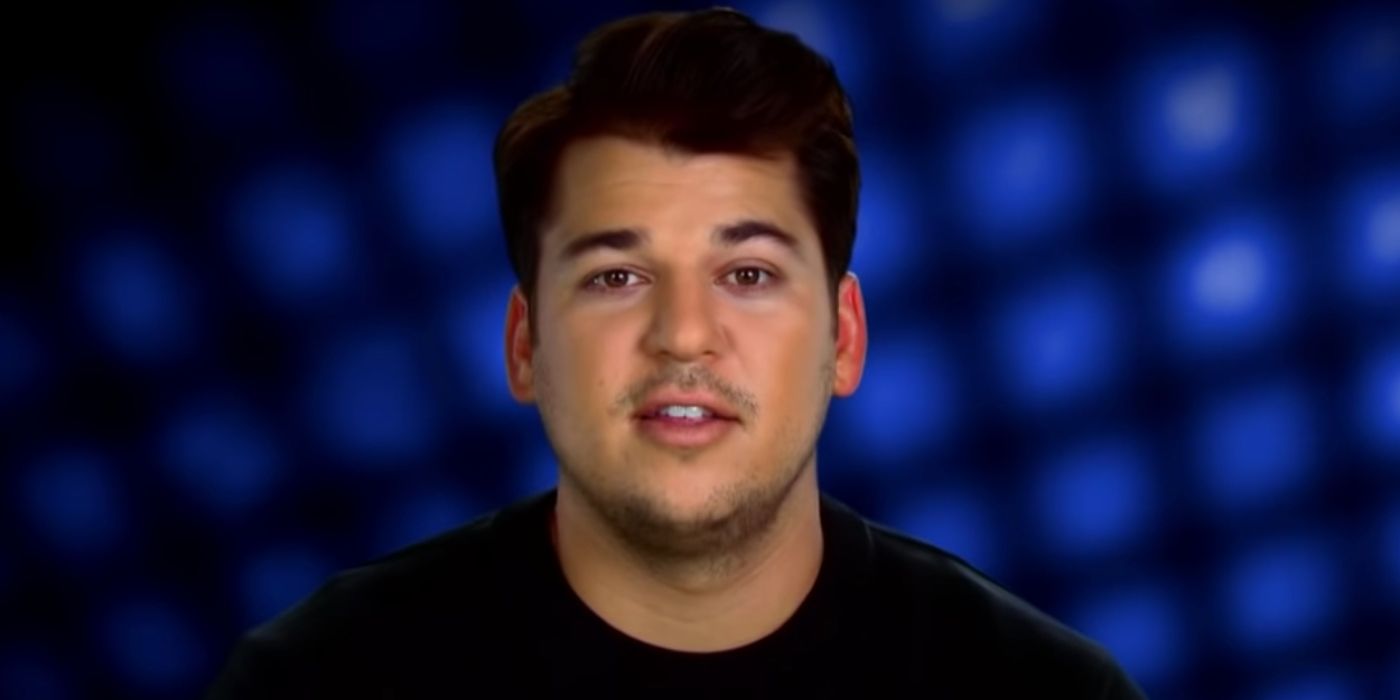 The reality TV show Keeping Up With the Kardashians aired on the E! network for fourteen years, but some cast members weren't in it for the long haul. The majority of the Kardashian-Jenner clan enjoyed being in the spotlight and reaping the benefits, but other family members decided to step away from the cameras. As KUWTK went on for many years, some of the show's cast members couldn't fit the reality series into their lives anymore.
When Keeping Up with the Kardashians started in 2007, it was a show centered around family. The core cast members included matriarch Kris Jenner, her daughters Kim Kardashian, Kourtney Kardashian, Khloe Kardashian, Kendall Jenner, Kylie Jenner, and Kourtney's ex-boyfriend, Scott Disick. The famous reality TV family became popular when the show was picked up for multiple seasons. Because of KUWTK's success, the Kardashian-Jenners were household names.
Related: KUWTK: Caitlyn Jenner Wishes She Was Closer With Ex Kris Jenner
However, not all of the KUWTK cast members saw the show as a positive experience. There were plenty of major scandals in the Kardashian-Jenner family, which affected some family members more than others. Having a higher profile in Hollywood can impact a celebrity's reputation. While a reality television show is a great way for stars to speak their truth, it can sometimes backfire. Let's look back at memorable cast members who left KUWTK over the years.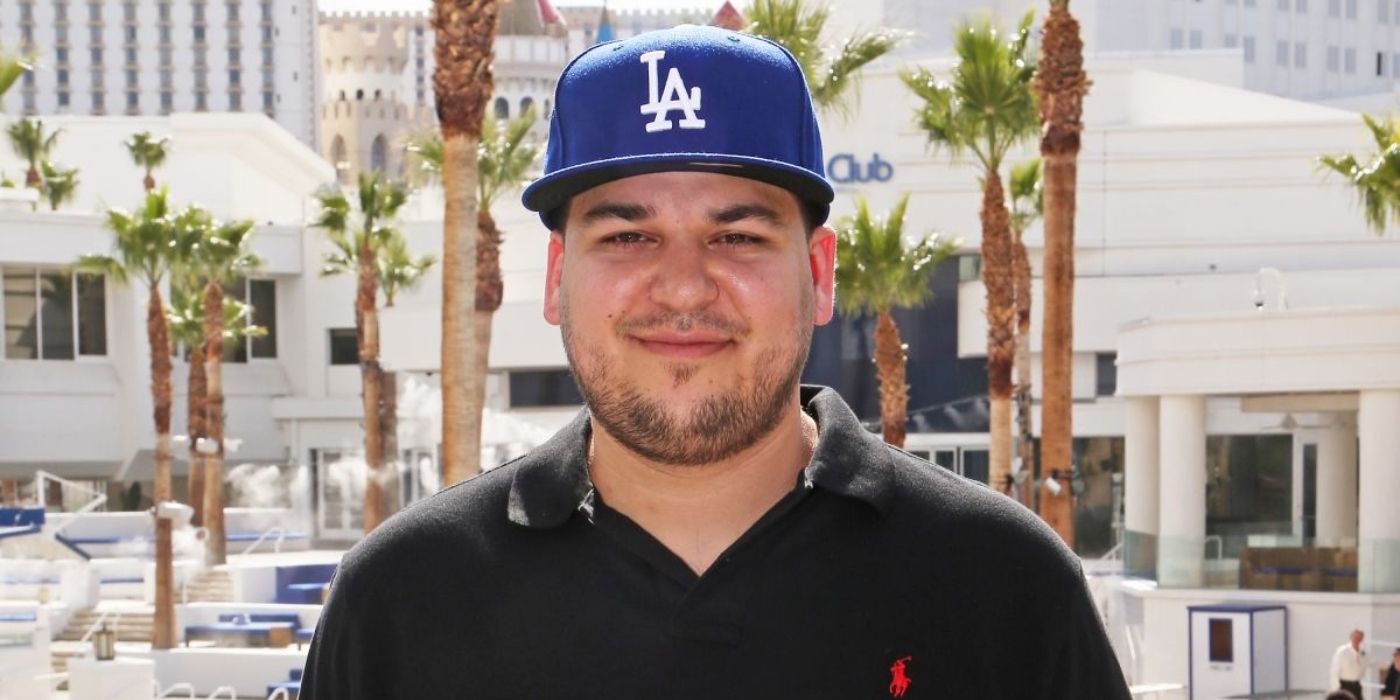 Rob Kardashian was 20 years old when Keeping Up With the Kardashians premiered on television. Fans saw Rob's relationship with Adrienne Bailon play out, as well as his search for a career path. After KUWTK season 7, Rob took a break from filming to live a more private life. In 2016, he co-starred in his own spinoff show on E! (called Rob & Chyna) with his ex-girlfriend, Blac Chyna. The series was canceled after one season and Blac Chyna filed a lawsuit against the family because of the short-lived production.
Rob left the show again because of his breakup with Blac Chyna. He lived with mental health issues and diabetes and gained weight. Rob now spends time with his 5-year-old daughter, Dream Kardashian, whom he co-parents with his ex. The entrepreneur runs multiple companies, including his Arthur George sock line, his Halfway Dead clothing brand, and a Grandeza hot sauce venture.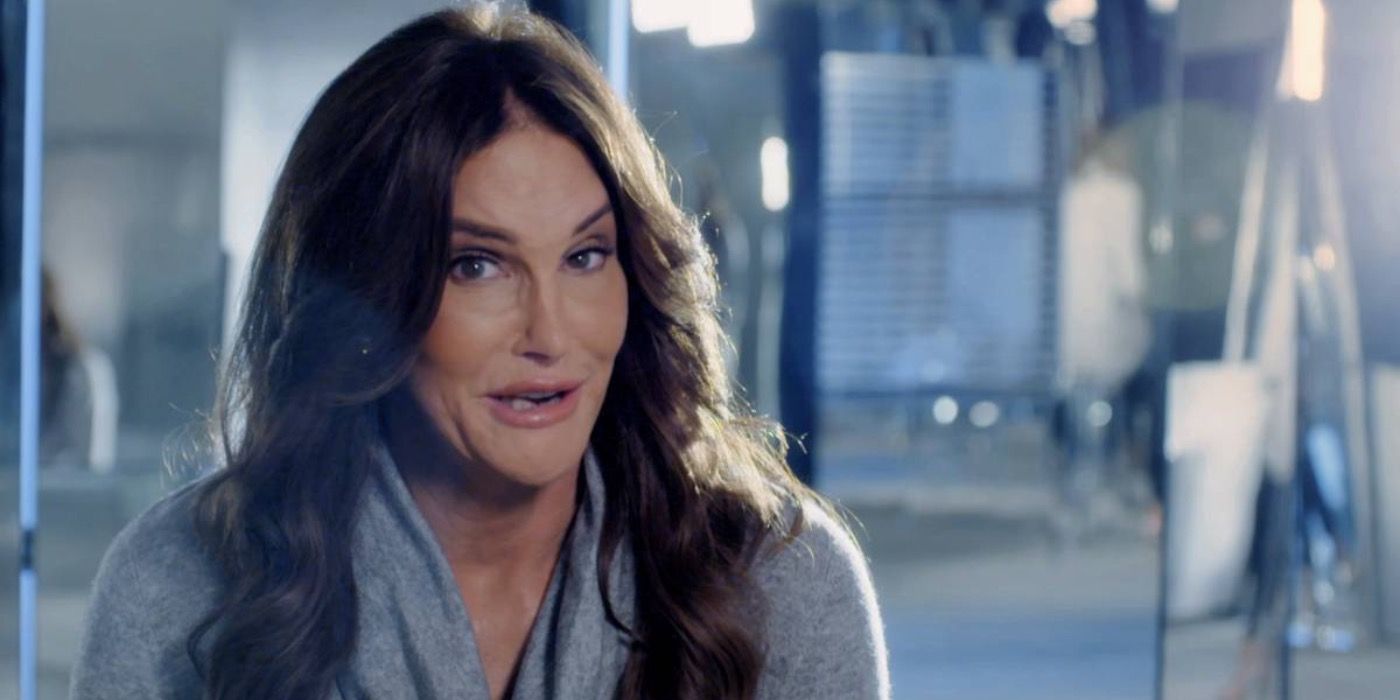 Caitlyn Jenner was the main father figure on Keeping Up With the Kardashians. Kris Jenner's second husband stood in as Kourtney, Kim, Khloe, and Rob's stepparent. Caitlyn gave advice to her young daughters Kendall and Kylie, whom she shares with Kris, as they grew up on the show. In June 2015, Vanity Fair released a cover story announcing the former Olympian's transition. Caitlyn presented her new name by using the quote, "Call Me Caitlyn," which let everyone know that she was living the life she wanted to live.
Related: KUWTK: All About Caitlyn Jenner's Eldest Kids Burt & Cassandra
That same year, Caitlyn's spinoff series I Am Cait aired on the E! network and ran for two seasons. The show took a close look inside Caitlyn's life in her secluded Malibu home and introduced her new friends from the transgender community. Caitlyn released the tell-all book "The Secrets Of My Life" in 2017, which revealed stories about her relationship with Kris that painted the momager in a negative light. Caitlyn distanced herself from KUWTK after season 13, due to the family drama, and was only seen on the show as a guest until season 18.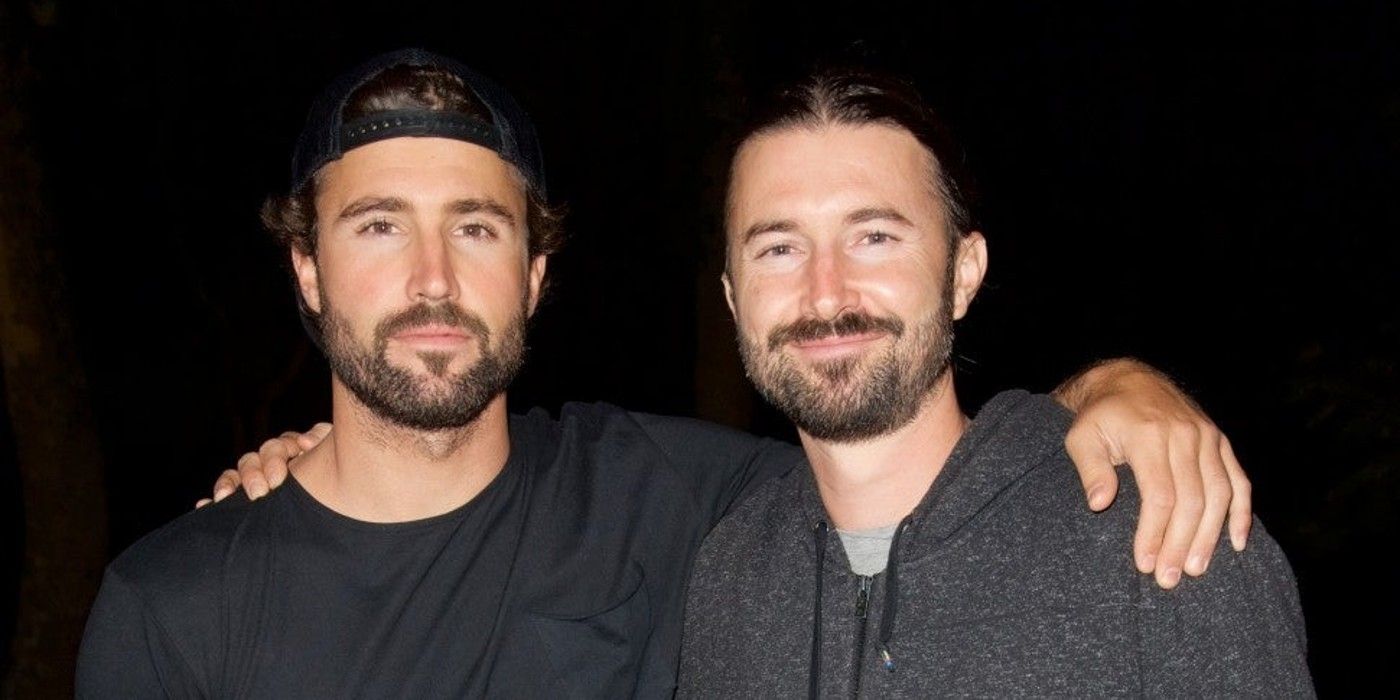 Caitlyn's sons Brandon and Brody Jenner played supporting roles on Keeping Up With the Kardashians. They only filmed some episodes but had more significant roles in season 8, during the family's trip to Greece. Brandon and Brody used the vacation to bond with their younger sisters Kendall and Kylie and reconnect with Kris. There was a storyline about the boys wanting to build a putting green in Caitlyn's backyard, and supporting their dad when her marriage to Kris was ending.
Brandon and Brody drifted away from the show in 2015, around the same time as Caitlyn, to mend their relationship off-camera. Brody appeared in the first episode of I Am Cait, and the brothers were seen in the MTV reboot, The Hills: New Beginnings. In the end, cast members remove themselves from reality TV for their own well-being.
Next: KUWTK: Rob Kardashian Throws Barbie-Themed Birthday Party For Dream
Go to Source
Author: Erica Handel