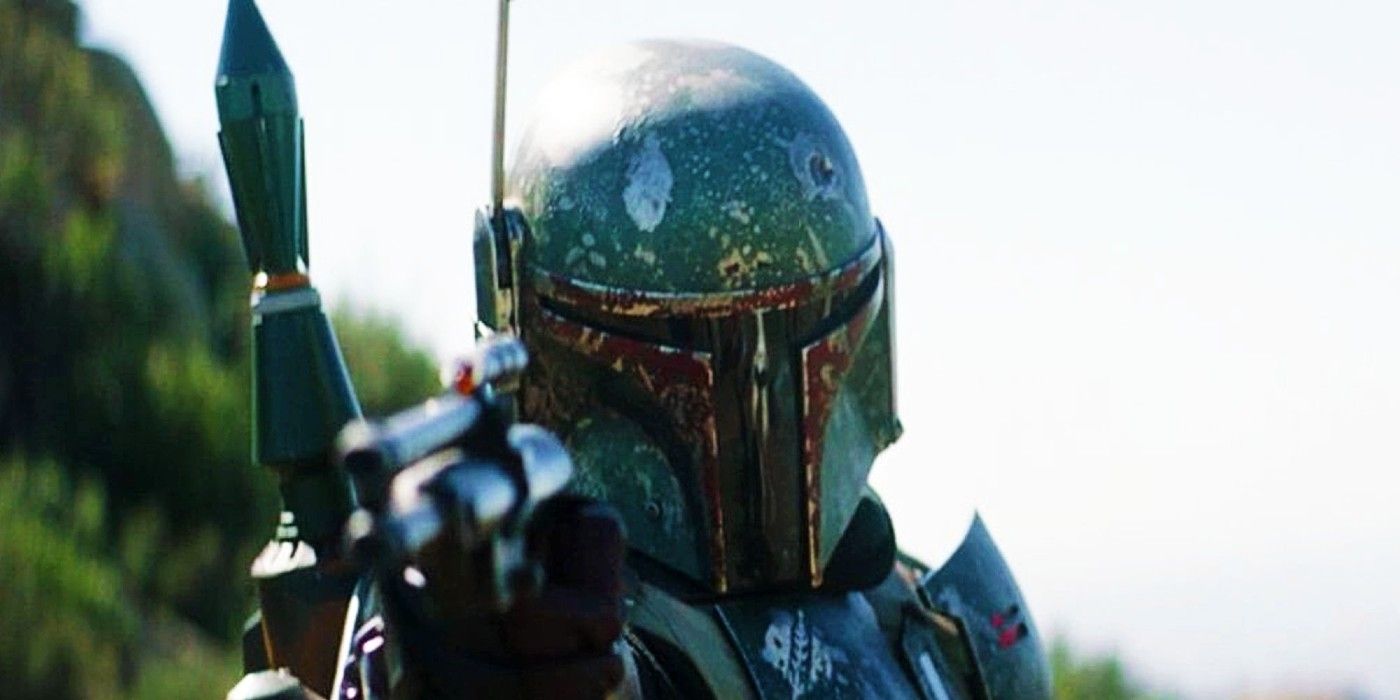 Jonathan Kasdan, co-writer of 2018's Solo: A Star Wars Story, says that Boba Fett was off-limits for his Han Solo-centric spinoff film. Solo was the second Star Wars spinoff film released by Disney since the studio first acquired the IP in 2012. The film was a box office flop upon release, a factor which was only compounded by expensive reshoots precipitated by an abrupt change in directors midway through filming. Despite the film's disappointing critical and commercial response, it has since garnered somewhat of a cult following among fans who believe Solo to be an underrated gem.
The film provides a glimpse into the earlier years of Han Solo's (Alden Ehrenreich) life, showing how the idealistic young man became the jaded scoundrel he's depicted as in the Original Trilogy. However, absent from the lengthy list of nostalgic callbacks is an origin for the rivalry between Han and the notorious bounty hunter, Boba Fett; in fact, the film contains very few references to pre-established bounty hunters from Star Wars lore (a brief nod to the Trandoshan hunter, Bossk notwithstanding). A new statement from Kasdan offers an explanation for Fett's absence from the film.
Related: Why Book Of Boba Fett Is Actually The Mandalorian Season 2.5
A new article from The New York Times gives a comprehensive history of Boba Fett. In the article, Kasdan explains that "Boba was always off limits because he was in development elsewhere," despite the writer wanting to incorporate him into Solo's story. Evidently, Fett's return to live-action was always in the cards.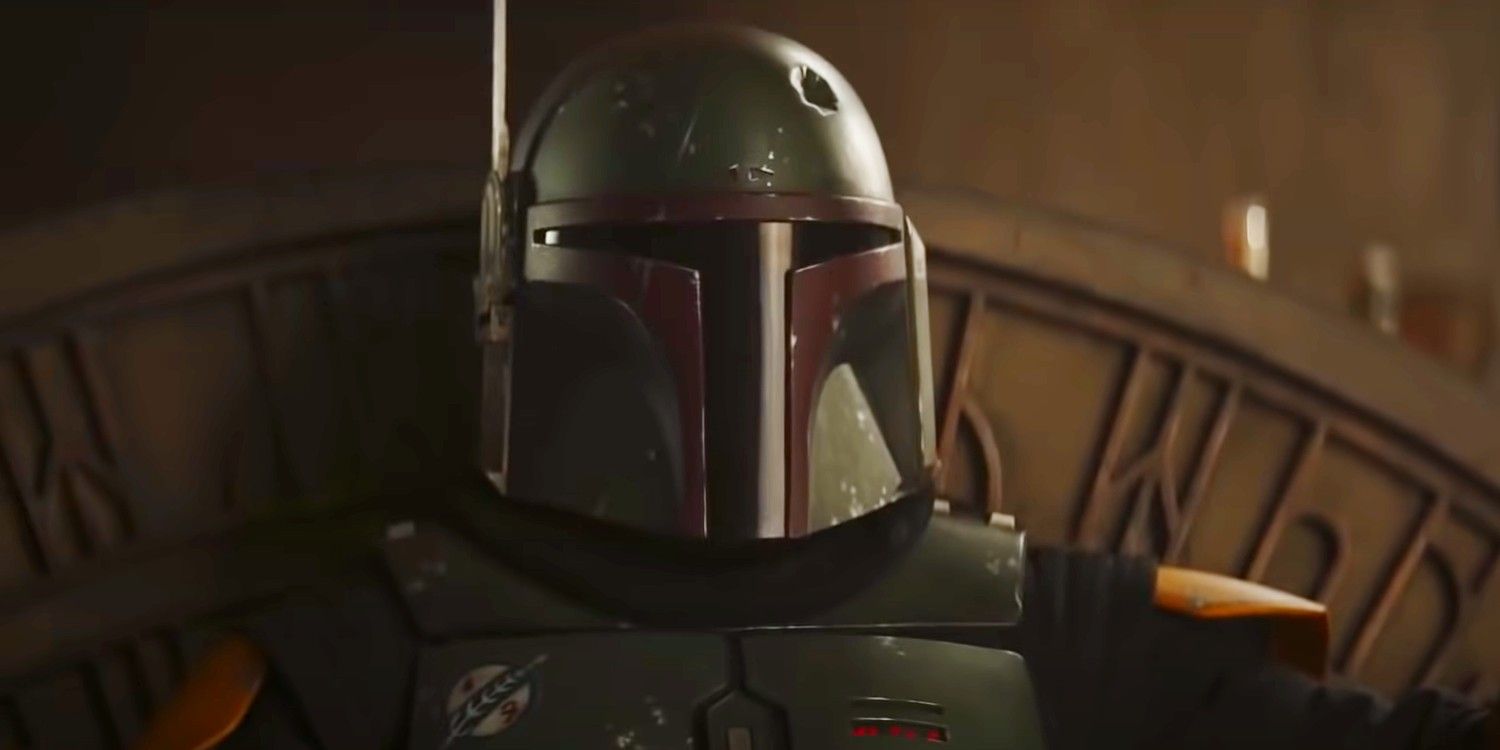 In retrospect, it's likely that Fett's absence from the film was in anticipation for the character's triumphant return in Disney+'s The Mandalorian. The series briefly teased Fett's return in episode 5 of season 1, before revealing the bounty hunter in all his glory at the end of season 2's premiere. Since his introduction, Fett has become an integral aspect of Din Djarin's (Pedro Pascal) adventures. Now, Fett is poised to star  in his own spinoff series, The Book of Boba Fett, which is set to begin airing next week.
While a young adult Fett would have been fun to see in action, his surprise appearance in The Mandalorian proved to be one of the most memorable moments from Disney's recent slate of Star Wars offerings. The success of the bounty hunter's reintroduction proves that extra development time can ultimately lead to a rewarding payoff. While his absence is still palpable in Solo: A Star Wars Story, Boba Fett's return in The Book of Boba Fett will hopefully justify the wait.
More: Star Wars Theory: Boba Fett's Show Is Bringing Back Secret Disney-Era Characters
Source: The New York Times
Go to Source
Author: Brendan Kim