Don't waste your songwriting $$$. Hit Songwriters Marty Dodson and Clay Mills have been there/done that. In this episode, they help you prioritize where to spend your songwriting dollars to get maximum return on your investment.
SongTown MasterClass 2023
Now accepting applications. CLICK HERE for details on applying. Limited spots available.
SongTown on Songwriting Podcast
Powered by Sweetwater.com – The best place for musical gear on the planet!
Write better songs faster!
Clay & Marty's 10-day video series will help you level-up your songs and finish them faster. CLICK HERE to begin! 
Learn more about SongTown's Edge Groups : Check It Out
SongTown Press Books:
Mastering Melody Writing : Check It Out
The Songwriter's Guide To Mastering Co-Writing : Check It Out
Songbuilding: Mastering Lyric Writing : Check It Out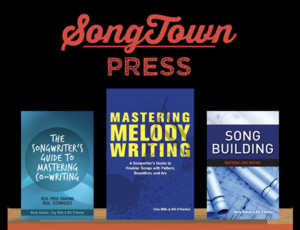 Hosts: 
Clay Mills : Facebook   :   Instagram
Marty Dodson :   Facebook   :   Instagram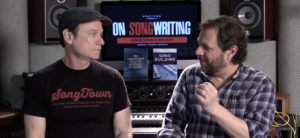 For advertising opportunities
Email kristine@songtown.com
Submit a song to be featured on our podcast!
Email your song, song name, co-writer's names & consent to podcast@songtown.com
Go to Source
Author: Marty Dodson