Fans of the horror genre will get to watch the slasher They/Them on Peacock, set to release on August 5th, 2022. The film has known actors like Kevin Bacon, Anna Chlumsky, and Carrie Preston, along with a number of LGBTQ+ actors in the lead roles.
It's interesting to see the actors in such a film considering their body of work, which shows the range the performers possess. This ranges from Anna Chlumsky's credits as a child star to Carrie Preston's role in a vampire TV series. In addition, it's worth finding out more about the young cast who should be receiving greater attention after They/Them releases.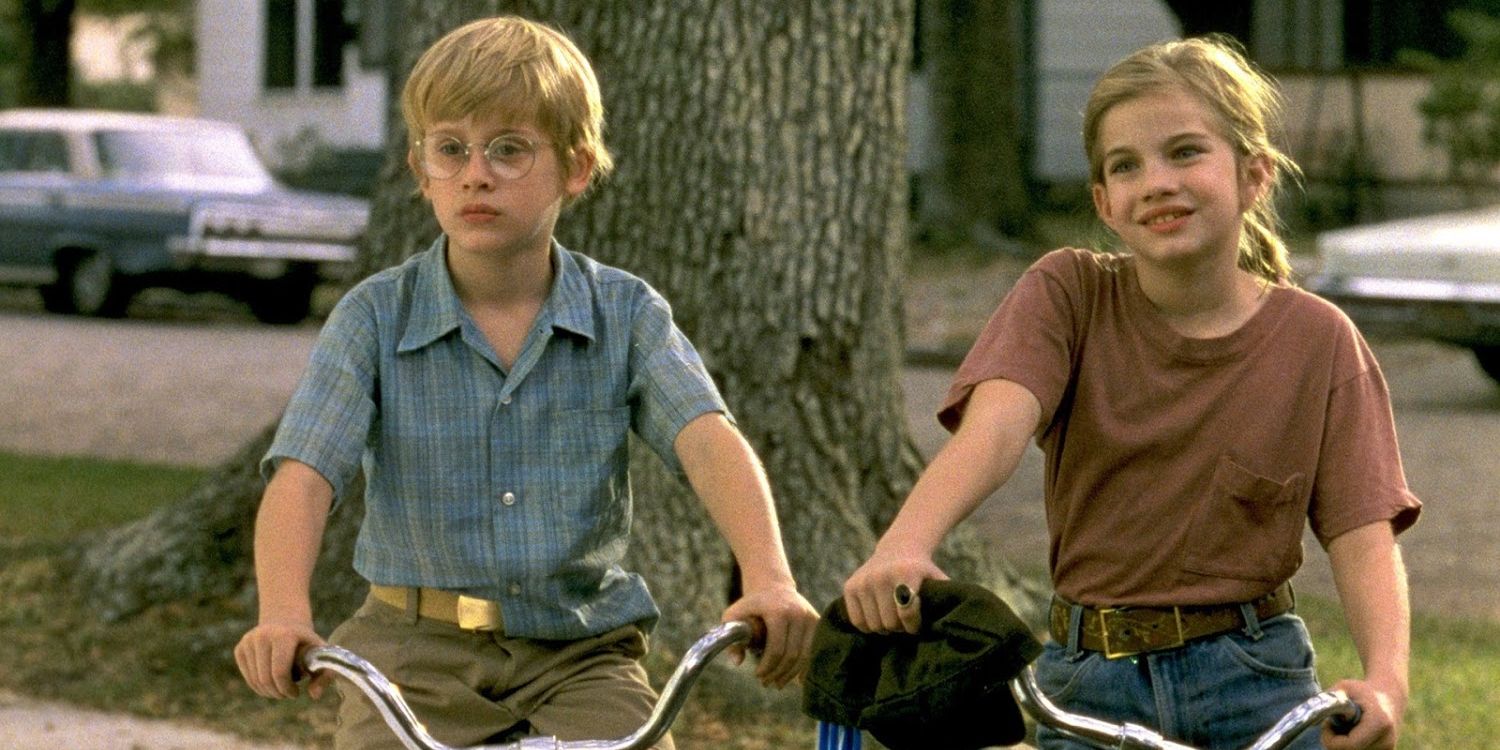 My Girl is a happy movie with a surprisingly dark ending, although the impact of such a twist has enabled it to remain alive in memory even three decades later. Anna Chlumsky got her big break with My Girl, which tells the story of an 11-year-old girl in 1972.
Chlumsky received rave reviews for portraying the character's coming-of-age story and the film also served as one of Macaulay Culkin's ascent into being a highly sought-out child actor. The success of My Girl led to a sequel three years later, with Chlumsky reprising her role as a teenager.
Call Your Mother features Kyra Sedgwick as retired teacher Jean on a cross-country trip to show up announced at her children's places. The sitcom saw Austin Crute play the roommate of one of Jean's children, who's surprisingly close to the main character.
Although Call Your Mother didn't last too long, it provided Crute with mainstream exposure as the series ran on a major network. The actor was also seen as one of the high points of the short-lived sitcom, as his character was one of the few who had funny lines to deliver at frequent points.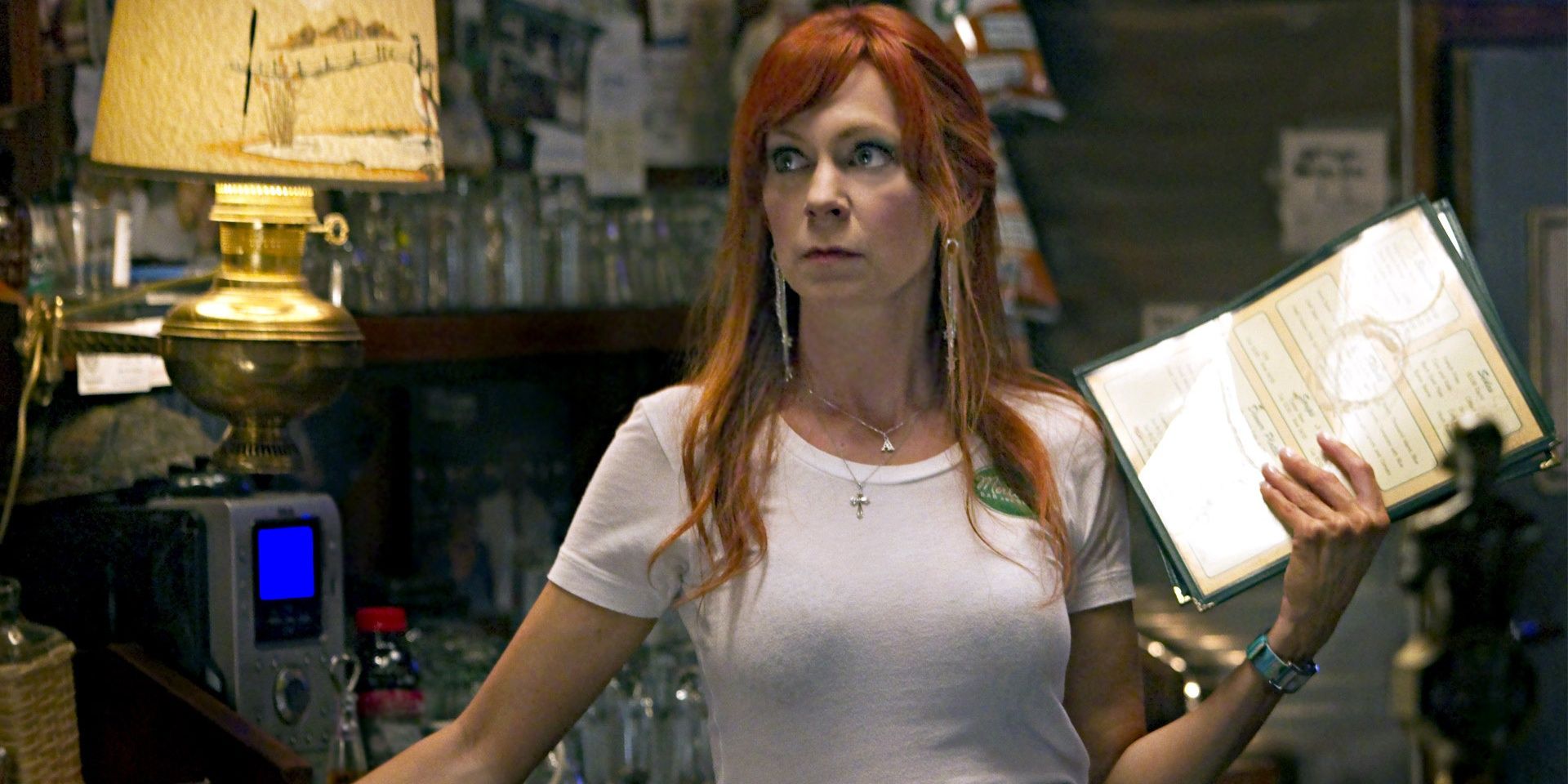 Often named among the best vampire TV shows of all time, an interesting twist in the genre is present in True Blood. The story is about the arrival of vampires to the public eye after a product known as "Tru Blood" allows them to curb their condition. However, this also leads to an unstable situation between humans and vampires.
Carrie Preston played Arlene Fowler, a human waitress who generally means well but is against the idea of having to co-exist with vampires. Naturally, the series then thrusts her into scenarios where she befriends the same creatures and has to deal with her issues.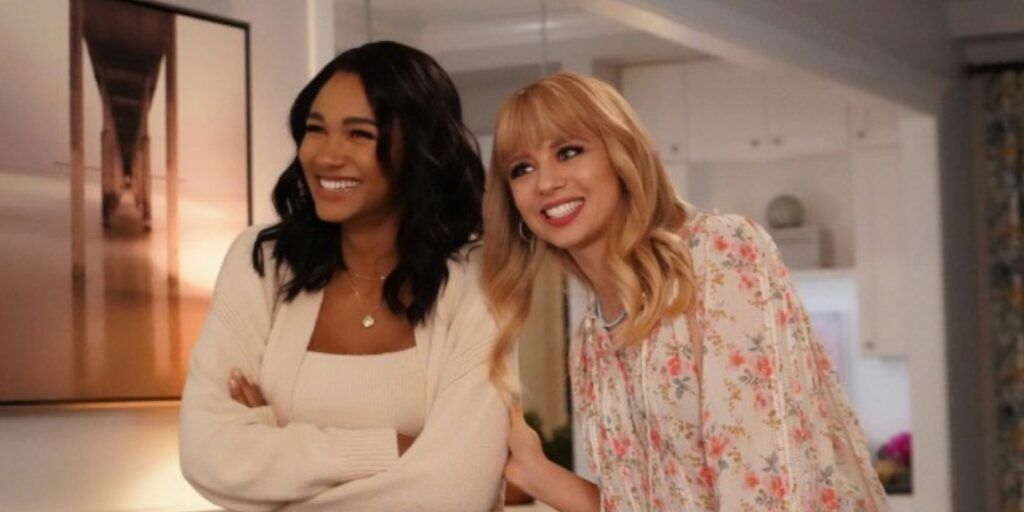 Among The CW's recent successes is All American, which follows football sensation Spencer James and the drama that surrounds him. Anna Lore's character, Carrie, had a main role in season 3 as a troubled youngster who is assisted by Spencer's former girlfriend.
Lore received praise for portraying someone with an alcohol addiction and attachment issues, with All American dedicating a fair amount of time to do justice to her arc. It was also one of the first shows for the actress that gave her the opportunity to showcase her skills on a consistent basis.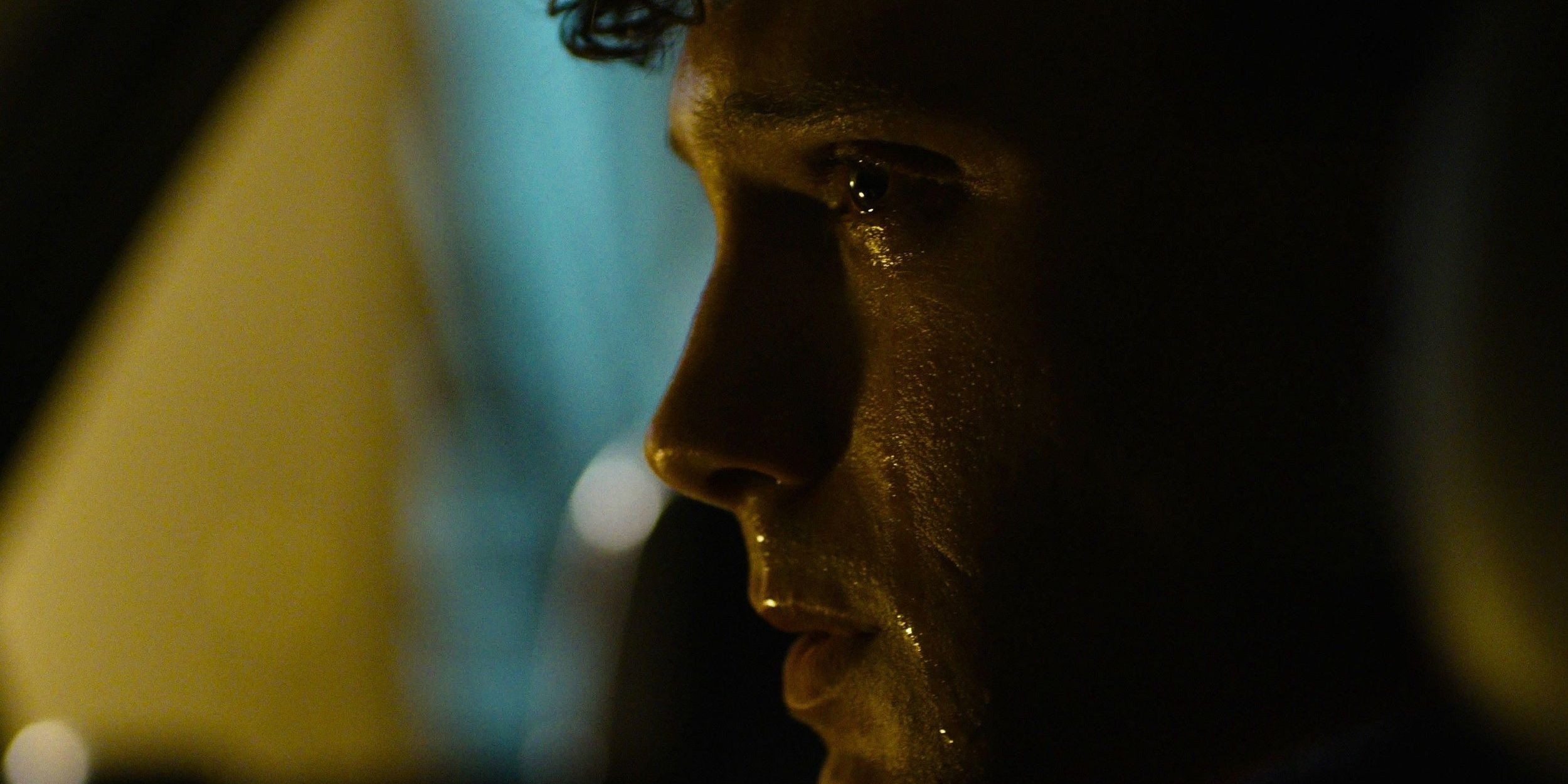 Swallowed might be the biggest test for Cooper Koch's young career, as the actor portrayed a youngster who makes the mistake of taking questionable material and suffers for it. The plot follows two friends after they become hooked on the laced material.
It's a body horror film that follows the hallucinations the pair suffers through, along with having to escape from the dealers after them. Swallowed isn't for audiences of all kinds because of the heavy subject matter and the horror tropes that might make it hard for some to watch.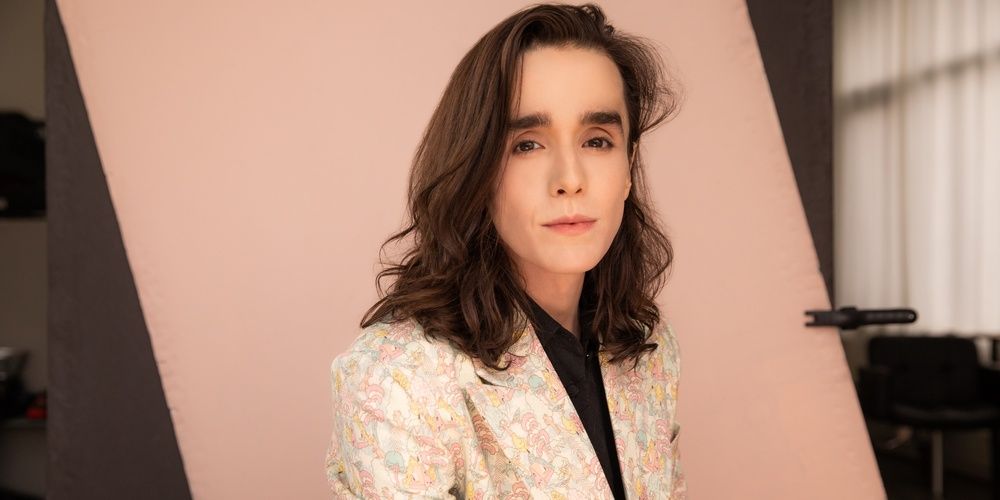 Darwin del Fabro's career is just taking off and there aren't as many credits available for the actor. Del Fabro is also a prolific singer whose music can be found on social media. On the acting side, del Fabro's most recurring credit is in the Brazilian version of Dangerous Liaisons.
Del Fabro portrayed the character Collete d'Or, with this iteration of the story featuring a new cast and a story with a twist. Fans of del Fabro would most definitely have been impressed by the performance in Dangerous Liaisons, with They/Them representing an upturn after the former series.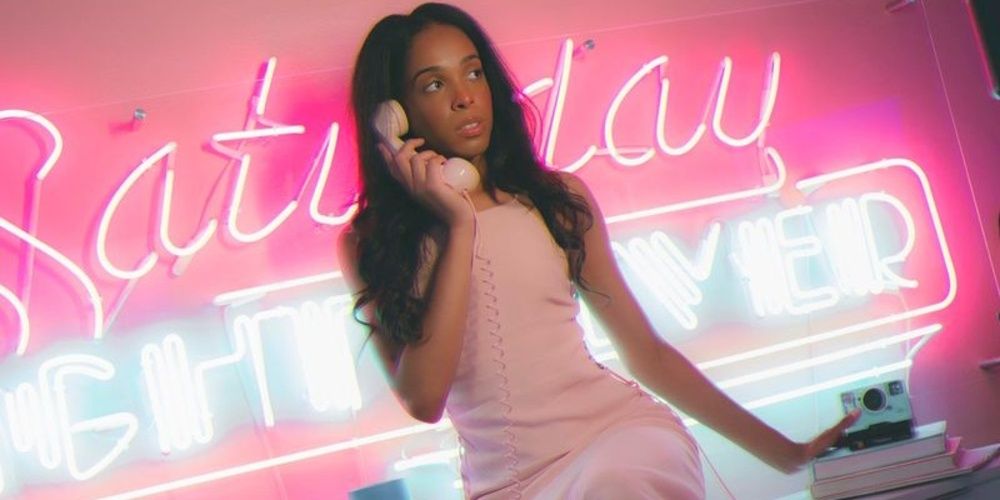 The lives of black college students at an Ivy League school are detailed in Dear White People. It follows protagonist Samantha in her attempts to bring awareness to the less-than-favorable treatment that she and her friends have to go through on a daily basis.
Dear White People saw Quei Tann portray Genifer, a bold student who doesn't shy away from speaking her mind. Quei Tann was a recurring character in the series but the character got a notable arc that tied into the overall subject matter of Dear White People.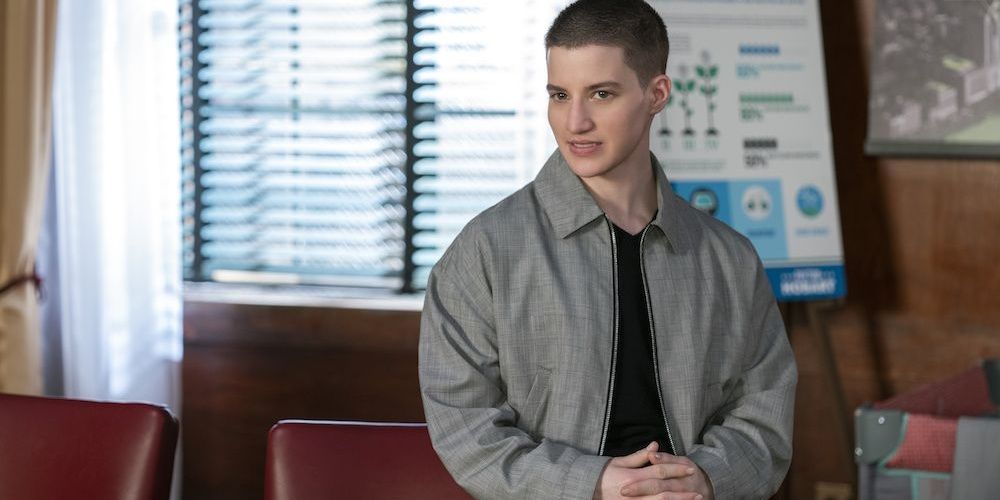 While The Politician isn't generally seen among the best comedy series on Netflix, it has a dedicated fanbase. The show follows Ben Platt's character Payton Hobart in his young political career, which features a number of pratfalls along the way.
Theo Germaine played the role of James Sullivan, the campaign manager and advisor of the protagonist. James' role was steered more toward the comedic aspect of things in this political satire, with the character pulling out unconventional methods to ensure that Payton wins.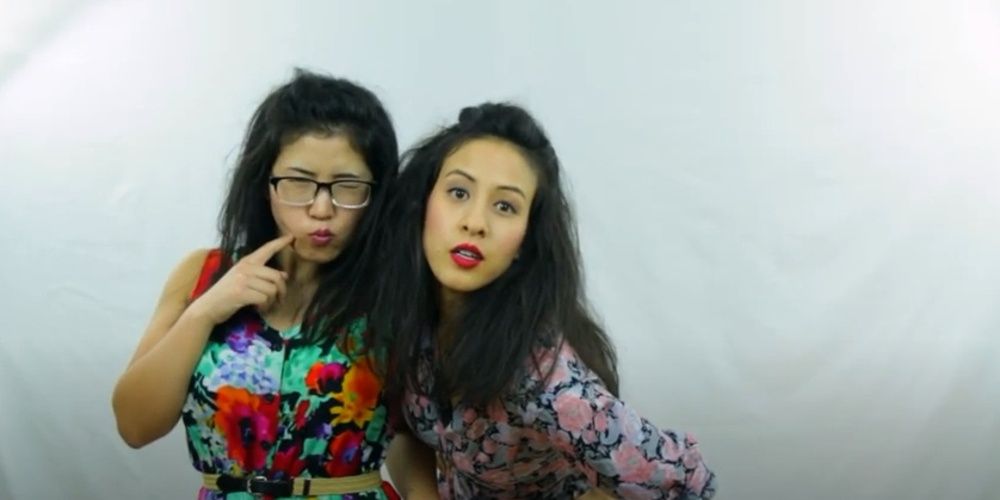 High Expectasians is a comedy miniseries about friends Emily and Monique who struggle as Asian-American actors in the acting industry. It has a heavy emphasis on the funny material, but High Expectasians is also a way for viewers to understand the real-life problems the Asian-American actors have to live with.
Monique Kim based her performance on her experiences in the industry, with the series giving off a real sense of authenticity. With the actress now receiving greater attention with They/Them, High Expectasians is sure to get more viewers from fans who want to check out Kim's earlier work.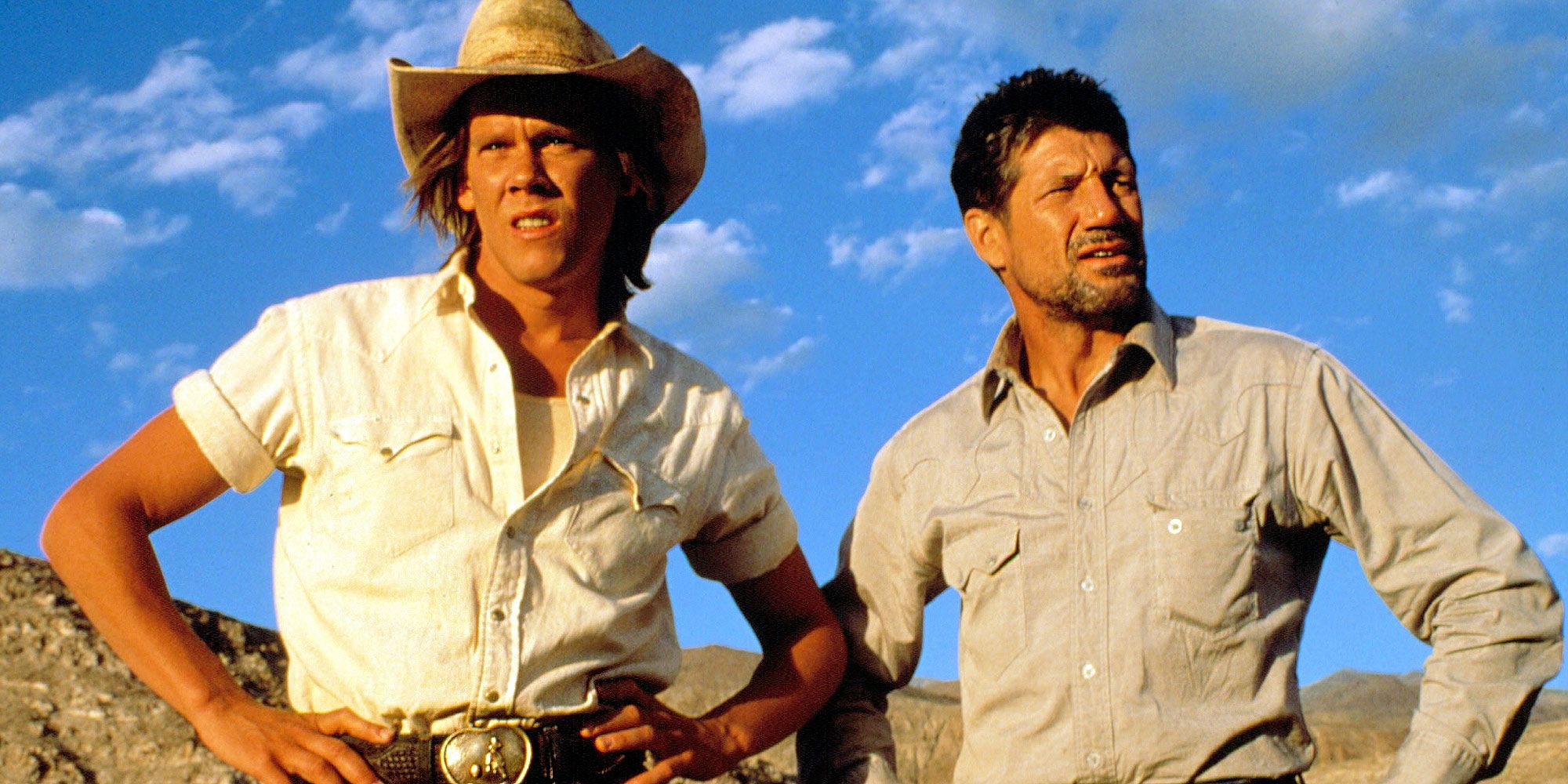 There are many Kevin Bacon roles to follow in film, but the actor might just be best-known for his work in Tremors. Like They/Them, it's a horror film, although Tremors takes on a lighter tone with a B-movie quality. Still, it's gone on to become one of the most beloved entries in the genre and is rewatched heavily to this day.
Bacon stars as Val McKee, who learns about the Graboid monsters along with his best friend Earl, with the two uniting the people of the town to destroy the creatures. Tremors spawned an entire franchise and even though Bacon didn't return for the sequel, he's still the most recognizable face from the series.
NEXT: Christian Bale's 10 Best Movies, According To Metacritic
Go to Source
Author: Saim Cheeda