Tom Hanks has had one of the most successful careers in Hollywood history, and that's due to one main reason: range. Hanks started in comedy, moving from Bosom Buddies to Ron Howard's Splash to The Money Pit alongside Shelley Long and so on and so forth. But he hit it Big in the late '80s, and his '90s were even better.
If there was a "the star" of the 1990s, it was Hanks. From dramas such as Philadelphia to one of the best war films of all time to one of the most beloved animated films in the history of the genre, there was barely a major '90s project Hanks didn't have a hand in.
10

Sleepless In Seattle (1993) — $126.8 Million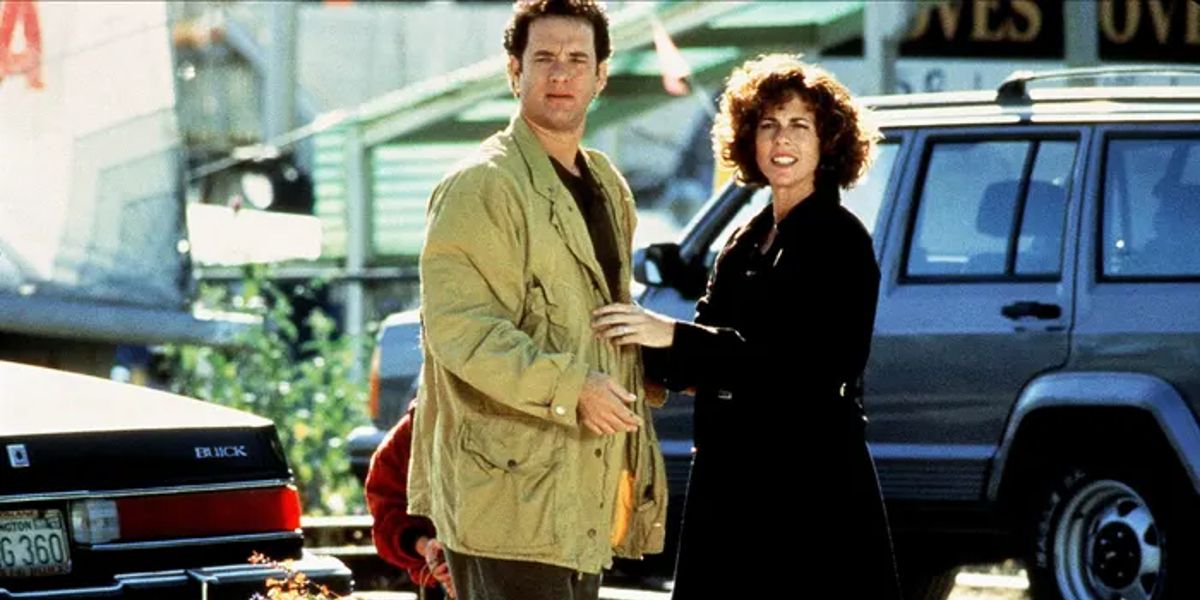 The late Nora Ephron's Sleepless in Seattle has aged relatively well and stands as the best film she ever directed. It's also one of the few films where its plot precedes it; After all, the "Let's meet up then at this time" trope has been repeated subsequently ad nauseam.
Sleepless in Seattle was a substantial hit for TriStar, multiplying its budget by six in the domestic market alone. But, to show that it was more than the average 1990s romantic drama, Ephron's film did well overseas (per Box Office Mojo), netting an international tally of just over $100 million.
9

The Green Mile (1999) — $136.8 Million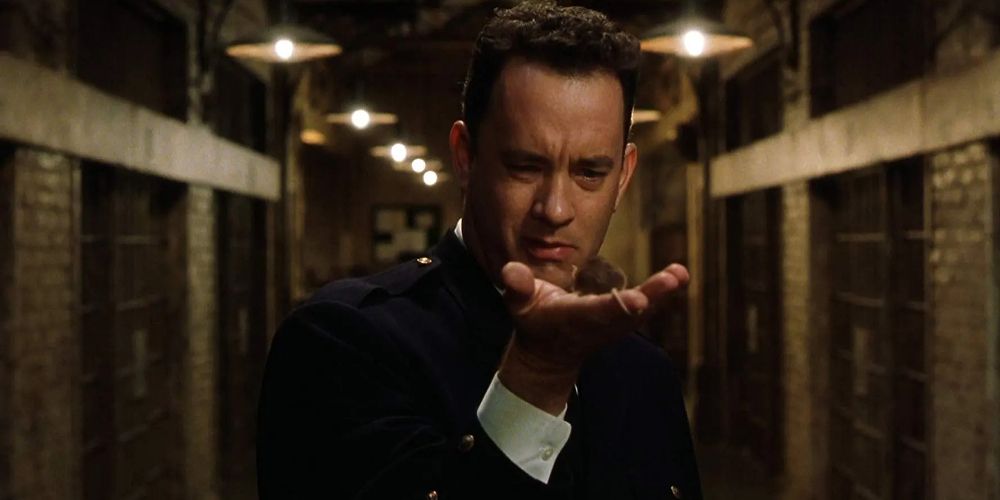 Hanks has a reputation for being a likable fellow, yet even he couldn't make kindhearted Warden Supervisor Paul Edgecomb the most beloved character in Frank Darabont's The Green Mile. That honor belongs to Michael Clarke Duncan's John Coffey (whose execution ranks among the most devastating movie deaths of all time), a prisoner with some beautiful gifts.
The Shawshank Redemption flopped at the box office and went on to become a rental juggernaut (more than a few people claim it to be their favorite film at just about any house party). The Green Mile did well enough at the box office ($286 million worldwide on a $60 mil budget per Box Office Mojo) and went on to be seen in what amounted to a similar light to Shawshank. But Mile is a far lesser film (but not necessarily story) than Frank Darabont's, even if it does boast comparably terrific performances.
8

Catch Me If You Can (2002) — $164.6 Million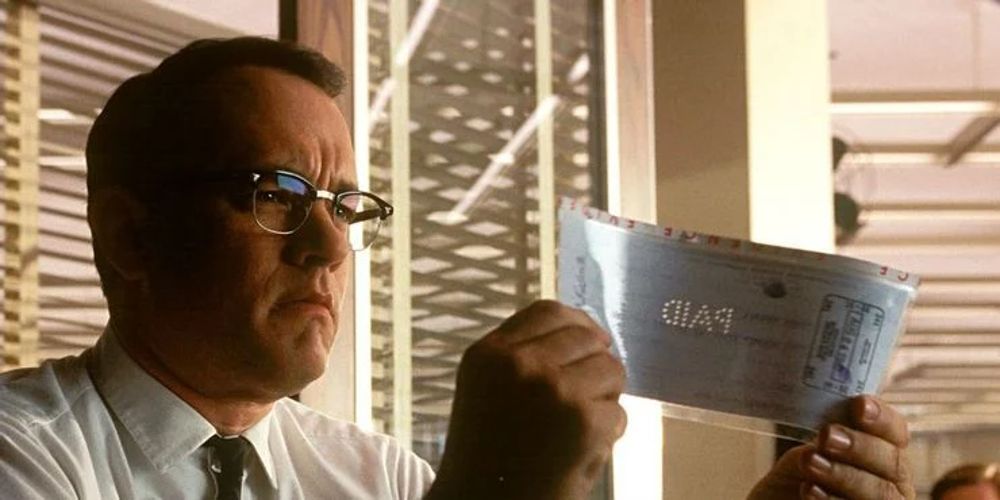 Hanks reteamed with his Saving Private Ryan director for Catch Me If You Can, one of the best movies based on a non-fiction book. The film thrives on the chemistry and rat-a-tat between Leonardo DiCaprio's check forger, Frank Abagnale Jr., and Hanks' FBI agent on his tail.
Catch Me If You Can carried a budget of $52 million (low for a Spielberg film) and opened to $30 mil (high for an early aughts drama, star-studded or otherwise). Then, the movie earned over five times its budget from U.S. and Canadian theaters alone, making its Box Office Mojo-reported $187 million international tally merely another feather in the film's cap.
7

Apollo 13 (1995) — $173.8 Million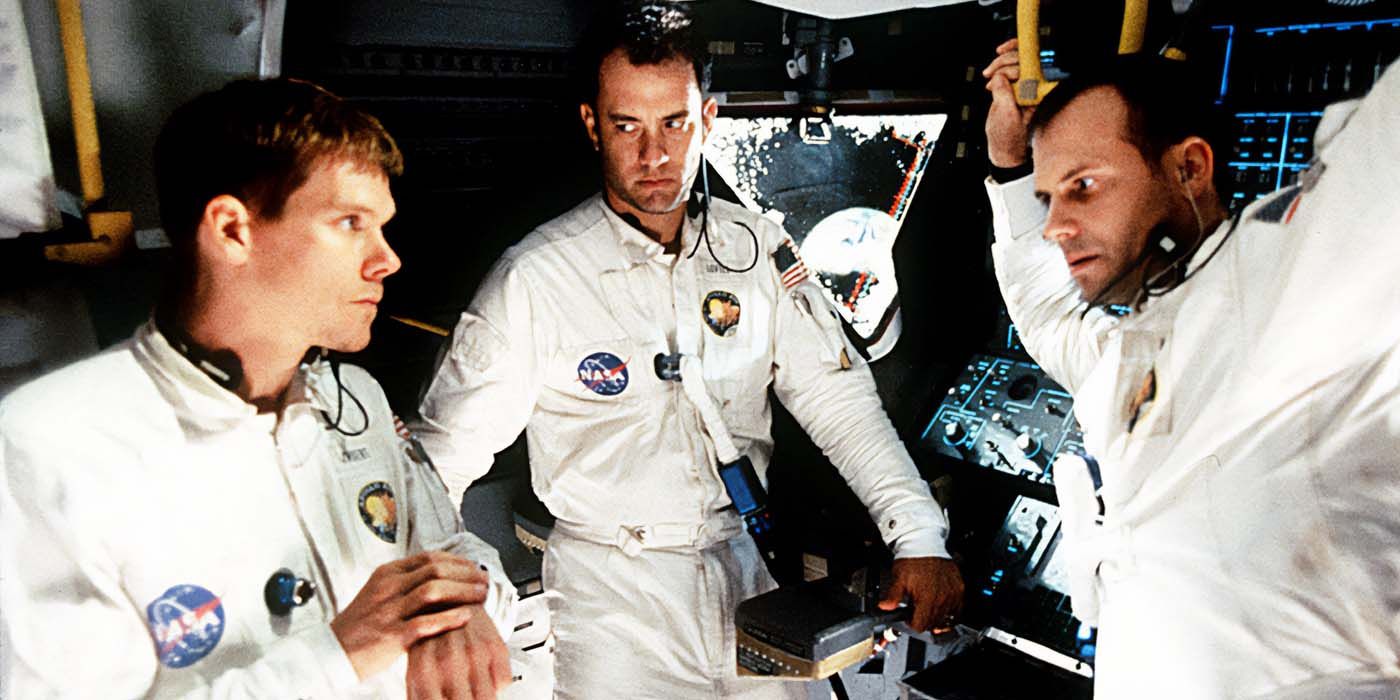 Ron Howard's technical marvel of a film, Apollo 13, held a budget of $65 million (according to The Numbers). From the outside, this could be considered high for a mid-'90s drama, but it's low considering the cast and the technical proficiency behind its construction. In terms of the former, the cast is uniformly astounding but Hanks' Commander Jim "Houston, we have a problem" Lovell is the film's heart and soul.
Fortunately for all involved, the science and aviation-fueled biopic opened to over $25 million. Before the age of constant superhero movies, a studio film would open relatively high then dip gradually, instead of opening massively and plummeting. Apollo 13 did much the same as it earned nearly $175 million from the U.S. and Canada markets alone, a figure that was beaten ever so slightly by the film's $181 mil international haul, per Box Office Mojo.
6

The Polar Express (2004) — $189 Million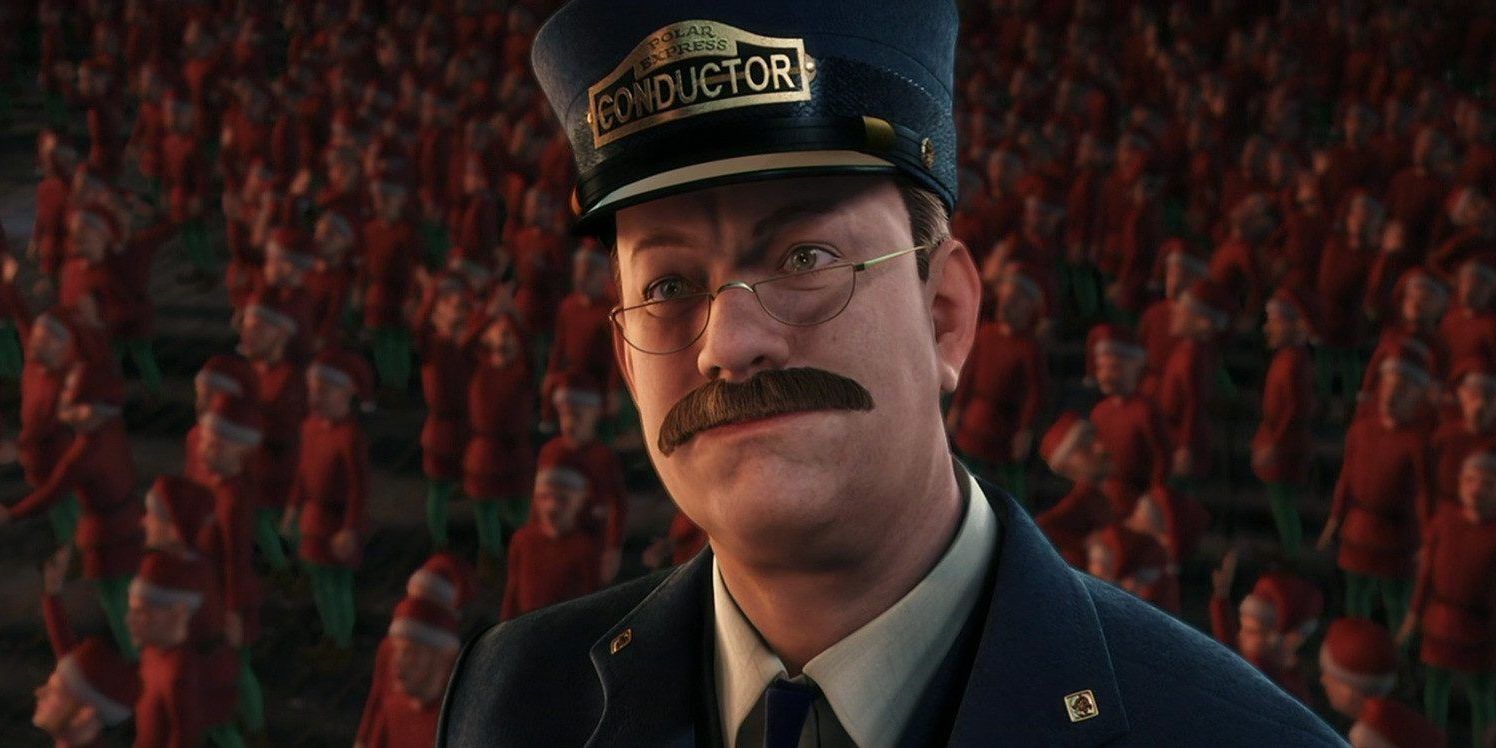 Director Robert Zemeckis (Back to the Future) directed Hanks for the third and (thus far final) time in The Polar Express. However, the film was unique from those two (and every other film in Zemeckis' line-up at the time) in a very significant way: It employed the use of motion capture. Some of it can come across as uncanny valley, but the director would continue to explore and marginally improve its implementation.
The Polar Express has become a holiday mainstay (occasionally creepy effects and all), giving Hanks one of his highest-grossing movies at $189 million from domestic screens and another $126 million internationally, per Box Office Mojo.
5

Saving Private Ryan (1998) — $217 Million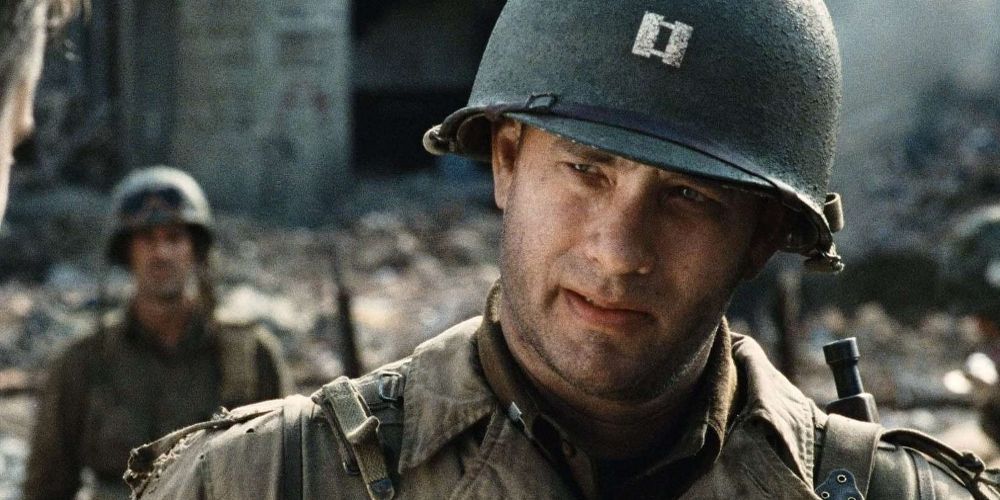 There is a ground-level realism to Saving Private Ryan that makes even a 4K Blu-ray viewing 24 years later somewhat uncomfortable. As for the cast, Hanks is excellent as the glue who keeps the men together, but the supporting characters (played by Ed Burns, Vin Diesel, and Giovanni Ribisi, among others) leave just as big a mark on the memory.
Saving Private Ryan has a gritty realism and undiminished power that makes it as astonishing visually as it is emotionally, even nearly two and a half decades after its initial release. The film looks more expensive than it is, with its $70 million budget (per Box Office Mojo) put to impressive use. More impressive is the fact that it tripled that figure in the U.S. alone, much less the extra $265.3 million it earned internationally.
4

The Da Vinci Code (2006) — $217.5 Million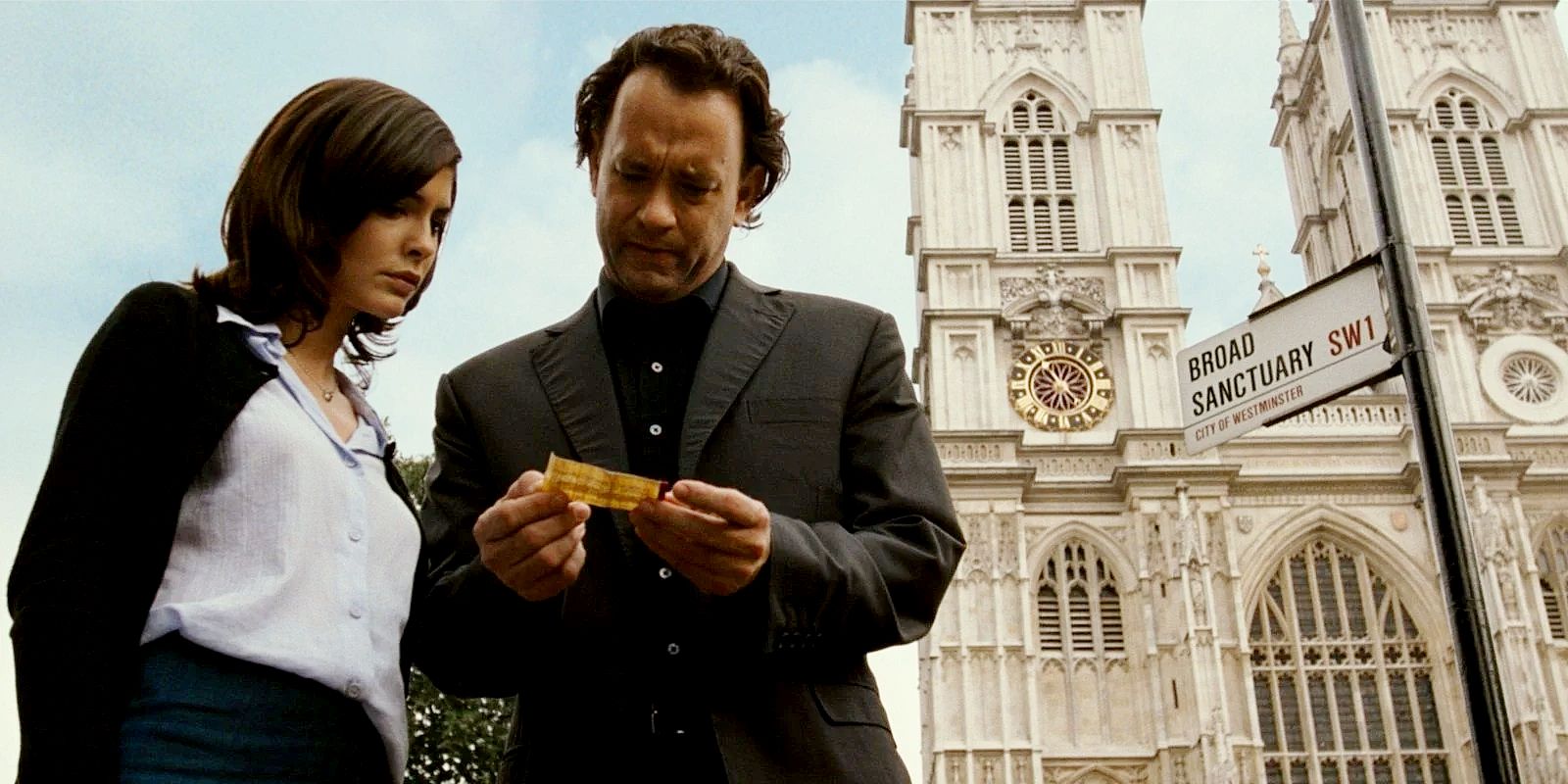 Dan Brown's 2003 novel The Da Vinci Code captured the world's attention by storm, making a film adaptation practically guaranteed. Then, when director Ron Howard was brought on, it was clear the adaptation was going to be fairly A-list, which was confirmed once Hanks, Paul Bettany, Ian McKellen, and Audrey Tautou were announced to head up the adventure.
Time hasn't been kind to the trilogy of pseudo-historical globe-trotting thrillers, nor have critics and audiences, including the lead actor himself who, in perfect Hanks fashion, called the movie trilogy "Hooey." But the original film was also a blockbuster. Carrying a substantial (for a first installment) budget of $125 million, the film needed to clear about $400 worldwide to be considered a success, and it nearly doubled that to the tune of $760 million (per Box Office Mojo). However, Angels & Demons (2009) didn't even clear $500 million worldwide, and Inferno (2016) did even worse at $220 million worldwide (including only $34.3 million from domestic theaters, according to Box Office Mojo).
3

Cast Away (2000) — $233.6 Million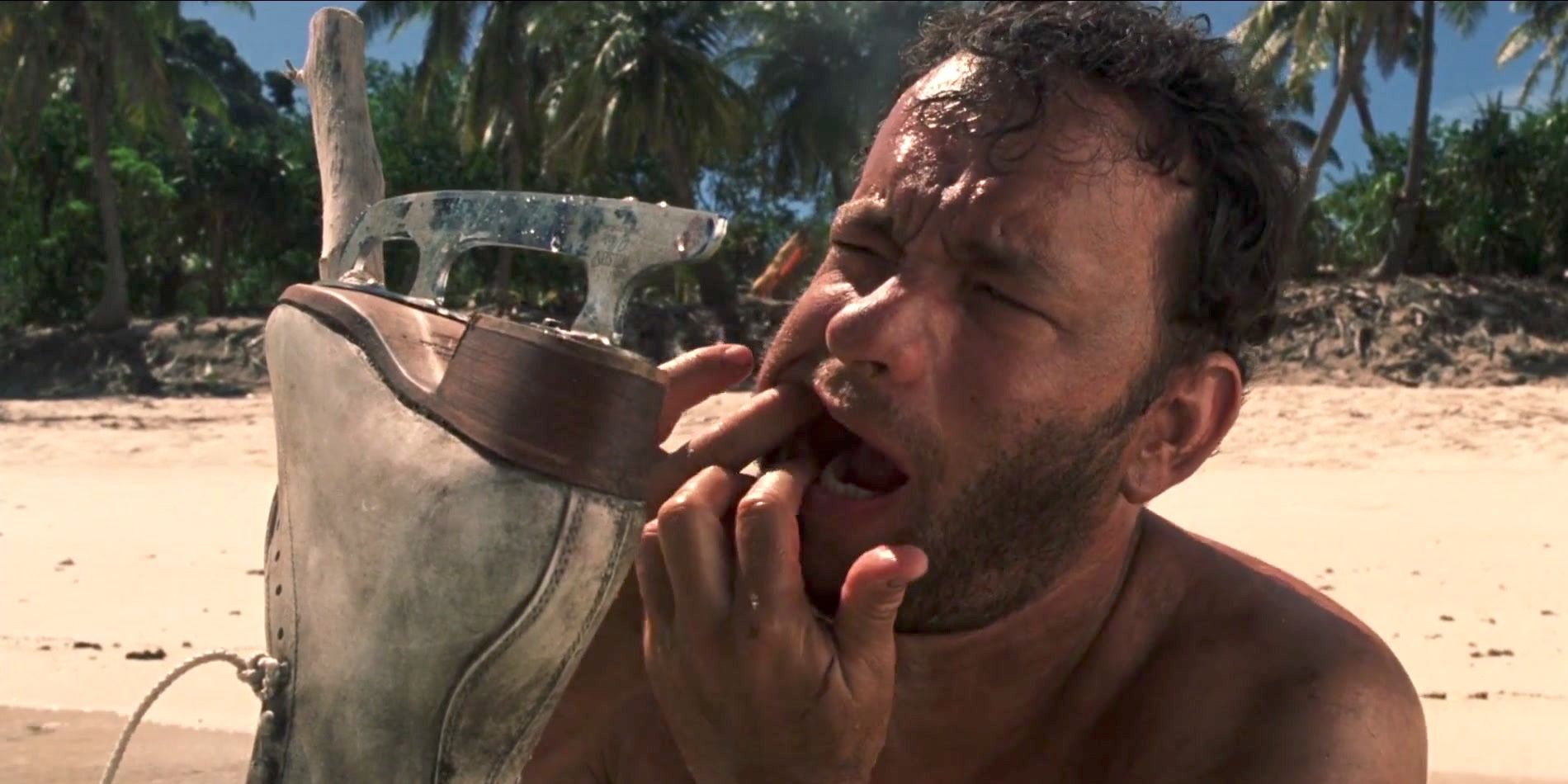 The vast majority of Robert Zemeckis' Cast Away is a one-person show for Hanks, and its financial success is a testament to his star power and the importance of an excellent plot and concept.
As much a prestige picture as it is a big-budget ($90M) studio film with a bankable lead, Cast Away opened with a very respectable $28.8 million in late December of 2000 (according to Box Office Mojo). Those who saw it over the course of the holiday season must have recommended it or gone back themselves, as the movie ended up earning eight times its budget in the U.S. and another $196 million from international markets.
2

Forrest Gump (1994) — $330.5 Million
Before Cast Away, Hanks and director Robert Zemeckis collaborated on what is arguably the actor's most beloved and oft-quoted film: Forrest Gump. But it wasn't just general audiences that fell for Gump and his journey through some of America's biggest moments, as the movie did well for itself with critics to a similar degree, even going so far as to win a slew of Oscars.
Considering the film's scope, the Box Office Mojo-reported price tag of $55 million is quite low. The general rule of thumb is that a film has to triple its production budget at the worldwide box office to become profitable. The film's domestic tally alone doubled that $165 million break-even point with $330.5 million and nearly $347 million outside of the U.S. and Canada. Forrest Gump stands not only as one of the biggest hits of Hanks's career, but of 1990s cinema as well.
1

Toy Story 4 (2019) — $434 Million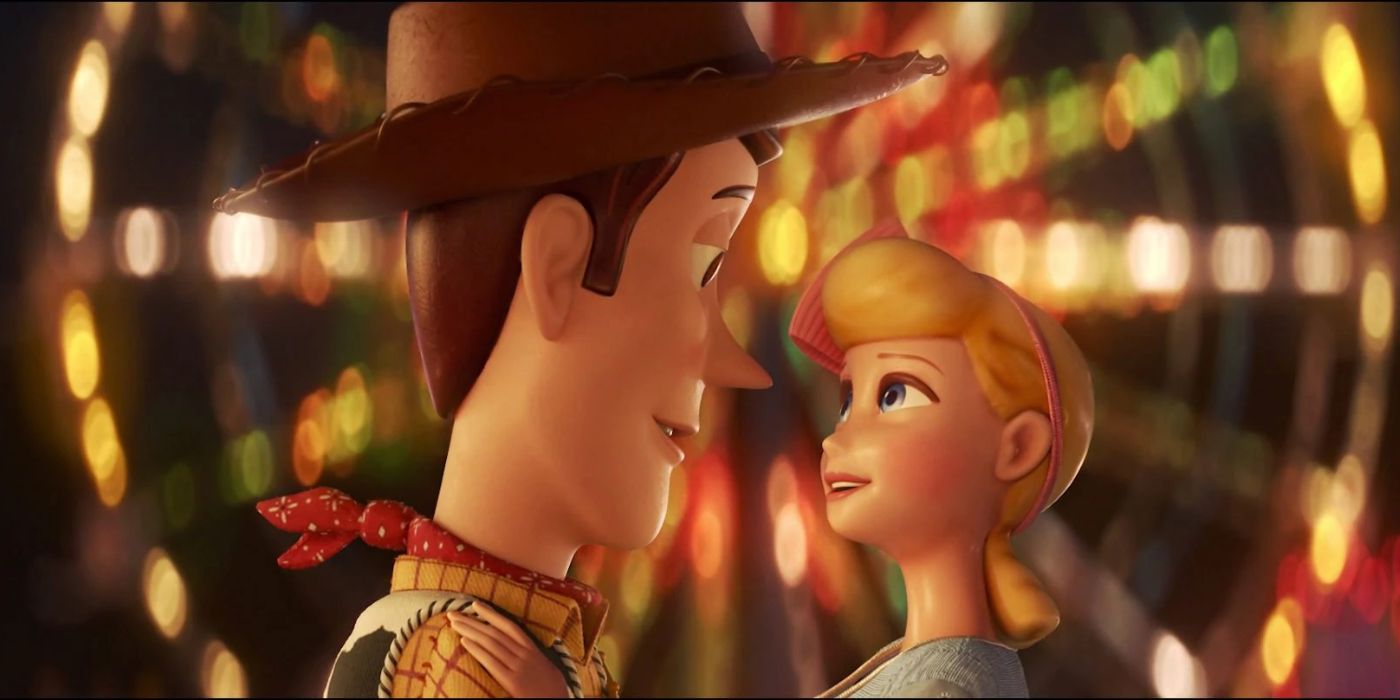 Four of Hanks' ten highest-grossing movies feature him alongside Tim Allen's Buzz Lightyear as Woody the toy cowboy. His fourth and final installment gave him a fittingly tear-jerking farewell, and even managed to be the highest domestic earner of the actor's entire career (without adjusting for inflation).
The first three Toy Story movies were widely seen as terrific and an overall cohesive trilogy with a satisfying conclusion. But Toy Story 4 showed there was still some life in the franchise yet, and Box Office Mojo puts its worldwide total over $1 billion on a budget one-fifth that.
Go to Source
Author: Ben Hathaway