Warning: This article contains spoilers for the Hawkeye finale.
Hawkeye star Vincent D'Onofrio reveals how ecstatic he was when he learned that he would be reprising the role of Kingpin in the show's season finale. Hawkeye, which aired the finale of its six-episode season this week on December 22, had a lot of villains to contend with. The tangled web that faced Clint Barton (Jeremy Renner) and Kate Bishop (Hailee Steinfeld), the protegé he reluctantly mentored, included the Tracksuit Mafia leader Maya (Alaqua Cox), and her right-hand man Kazi (Fra Fee). That's not all, though, as the pair also have Kate's mother (Vera Farmiga), her mysterious new fiancé Jack (Tony Dalton), and the Black Widow assassin Yelena (Florence Pugh) to handle.
As if this wasn't enough, Hawkeye went on to reveal in the episode 5 cliffhanger ending that the man pulling the strings of this entire operation was Wilson Fisk, aka Kingpin. Played by Vincent D'Onofrio, Kingpin was introduced on screens in the Netflix series Daredevil, which starred Charlie Cox as the titular hero and ran for three seasons beginning in 2015. Kingpin was the ruthless crime boss who dominated Hell's Kitchen with his intimidating stature and his legion of goons. D'Onofrio cut an intimidating presence, appearing in 27 of Daredevil's 39 episodes. Until now, he hadn't reprised the role since the show's cancellation in 2018.
Related: Hawkeye's Kingpin Reveal Perfectly Mocked Marvel's Leak Problem
Speaking exclusively with Screen Rant, D'Onofrio explained his feelings when he was informed that Kingpin would be returning in Hawkeye. The actor revealed that Marvel Studios president Kevin Feige himself was the one to call and tell him the good news. D'Onofrio explained that he loves playing the role of Kingpin, and was "very happy about it and excited" about doing it again in Hawkeye. Read the full quote below:
"Well, Kevin [Feige] called me. He's the one that told me. And, as you can imagine, I was very happy about it and excited about it, because I love playing this part so much. So that was my reaction."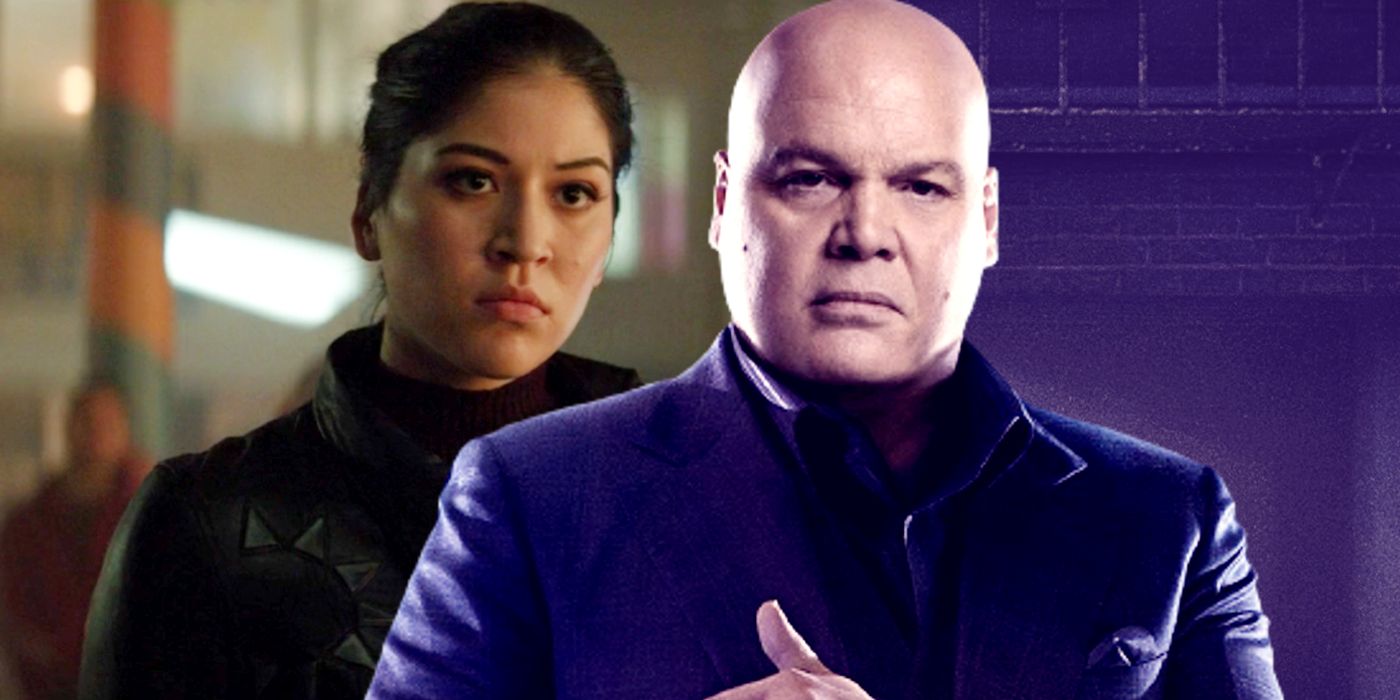 VD'Onofrio's passion for the role is part of what made his sudden appearance in Hawkeye so electric. His commitment to the characrer gave him such a towering presence on Daredevil that the second he was revealed in Hawkeye, fans instantly knew that things were about to get rough for the show's heroes. His prodigious strength and bottomless cruelty make him an excellent intimidating figure for the skilled, but entirely human, Hawkeye and Kate Bishop to face off against.
Hawkeye is now over and Kingpin is seemingly deceased, so it's possible that this may be the last that Marvel fans get to see of D'Onofrio's iconic performance. However, the notorious crime boss makes a habit of crawling out of whatever hole he seems to be in. He may yet return to menace the characters of the MCU, perhaps once the rumors that Charlie Cox may return as Matt Murdock/Daredevil actually come to fruition.
Next: Kingpin's Perfect MCU Future Can Make Him The New Thanos
Go to Source
Author: Brennan Klein