Artificial intelligence is rapidly becoming a part of everyday life, but what can songwriters expect from the growth of apps like ChatGPT? In this episode, Clay asks AI to rewrite the second verse to one of his #1 songs! You won't want to miss Marty & Clay explore what AI means for songwriters everywhere!
SongTown's Write For Recording Artists CrashCourse : LEARN MORE / SIGN UP HERE
SongTown on Songwriting Podcast
Powered by Sweetwater.com – The best place for musical gear on the planet!
Clay & Marty's 10-day video series will help you level-up your songs and finish them faster. CLICK HERE to begin! 
SongTown Press Books:
Mastering Melody Writing : Check It Out
The Songwriter's Guide To Mastering Co-Writing : Check It Out
Song Building: Mastering Lyric Writing : Check It Out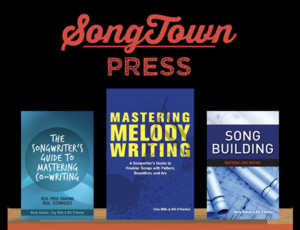 Hosts: 
Clay Mills : Facebook   :   Instagram
Marty Dodson :   Facebook   :   Instagram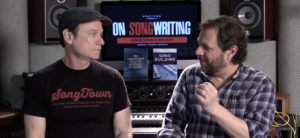 For advertising opportunities
Email kristine@songtown.com
Submit a song to be featured on our podcast!
Email your song, song name, co-writer's names & consent to podcast@songtown.com
Go to Source
Author: Clay Mills