Host Clay Mills chats with 21-time hit songwriter, Sam Hollander, about his unbelievable journey. If you want to know what it takes to be a pro songwriter, this episode is a must listen. Sam is a funny but also an insightful deep dude!
SongTown on Songwriting Podcast
Powered by Sweetwater.com – The best place for musical gear on the planet!
Write better songs faster!
Clay & Marty's 10-day video series will help you level-up your songs and finish them faster. CLICK HERE to begin! 
SongTown Press Books:
Mastering Melody Writing : Check It Out
The Songwriter's Guide To Mastering Co-Writing : Check It Out
Song Building: Mastering Lyric Writing : Check It Out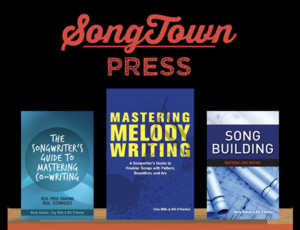 Guest:
Sam Hollander : Website
Check out Sam's book:  21-Hit Wonder: Flopping My Way to the Top of the Charts : Click Here
Hosts: 
Clay Mills : Facebook   :   Instagram
Marty Dodson :   Facebook   :   Instagram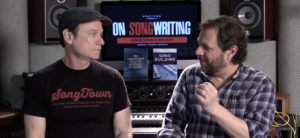 For advertising opportunities
Email kristine@songtown.com
Submit a song to be featured on our podcast!
Email your song, song name, co-writer's names & consent to podcast@songtown.com
Go to Source
Author: Clay Mills