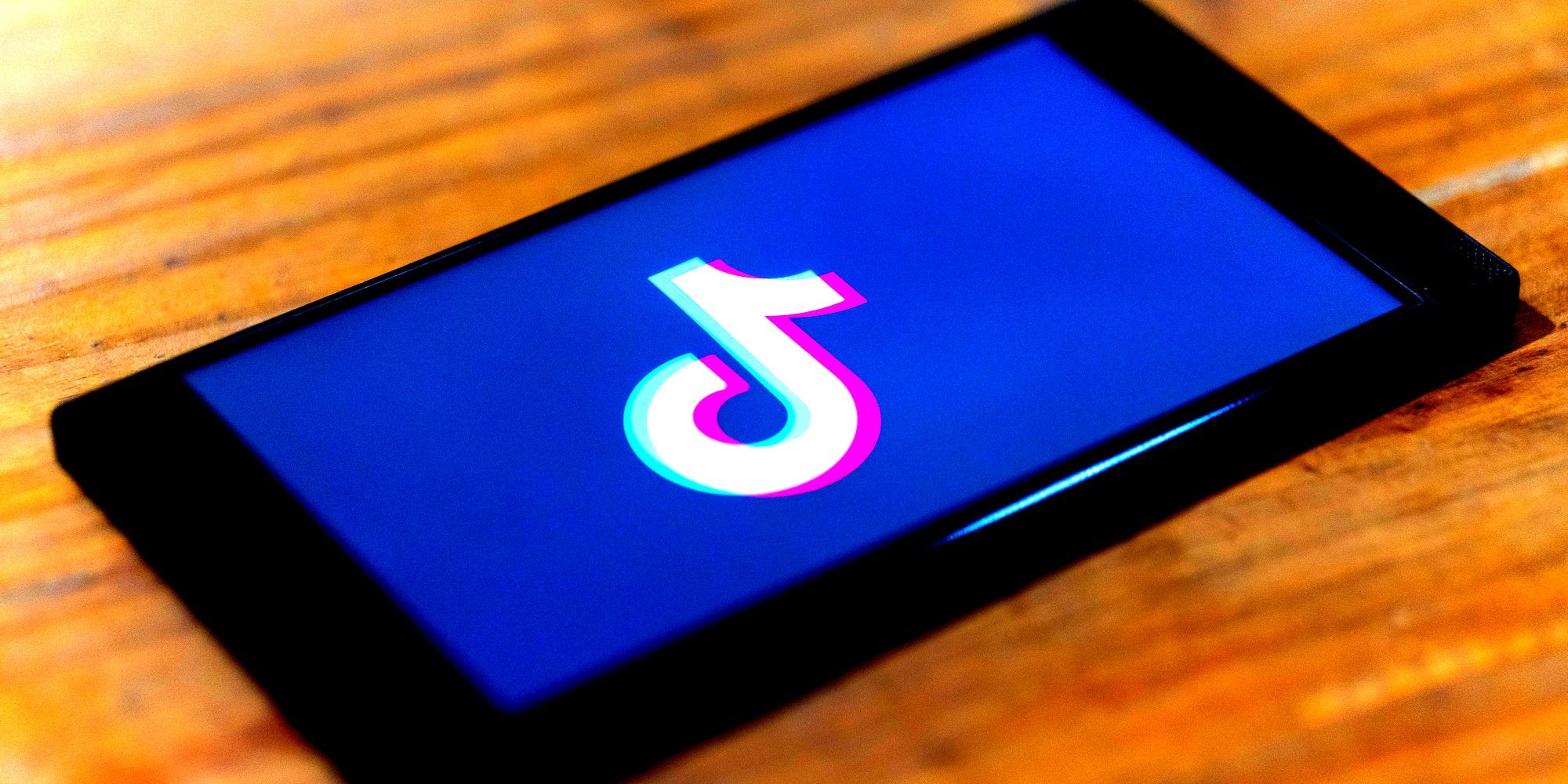 TikTok has introduced a new Creator Next program, opening the door for more users to make money from the content they produce for the short-video platform. The ByteDance-owned company has lately paid extra attention to the monetization aspect of TikTok, pushing it as a legitimate online marketplace and a buzzing place for creators to make money from their influence.
The company recently launched a new gifting feature that allows viewers to send items to their favorite creator during live sessions. This was preceded by the release of TikTok Shopping, which turns the app into a shopping hub for buying a wide range of products from merchants signed up with Shopify. Interestingly, the company also introduced a Resume feature not too long ago and in a bid to help users find jobs through TikTok.
Related: TikTok Melding Real Life and Online Life with New Algorithm 
Creator Next provides eligible users with access to new and existing creator features that can help them earn a living from the platform. Starting with the eligibility criterion, users must be at least 18 years of age, have at least 10,000 followers, over 1,000 video views and a minimum of three posts in the last 30 days, as well as an account without a history of violating community guidelines. It is worth pointing out that the minimum follower count to become eligible varies based on region, as does some of the features. Speaking of which, TikTok's Creator Next is currently exclusive to creators in the US, the UK, Germany, France, Italy, and Spain, although it will expand to Canada and Australia in the coming months.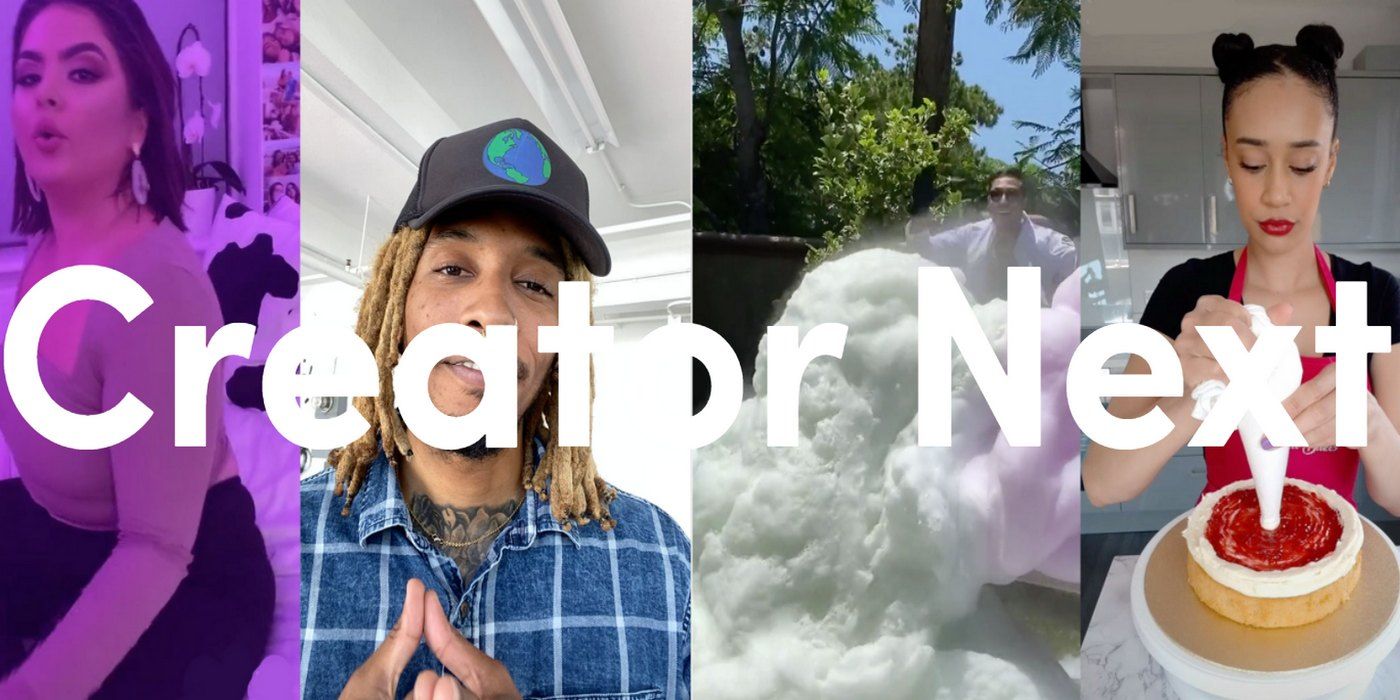 The first benefit of TikTok's Creator Next initiative is access to the Creator Fund, which is the platform's way of saying 'thank you' with cash for making videos that drive engagement. Needless to say, the higher the engagement, the fatter the paycheck. Then there are LIVE Gifts, which allows followers to tip their favorite TikTok stars in the form of redeemable Diamonds during livestreams. However, the company is also throwing some new features into the mix. Aside from LIVE gifts, followers can now also send gifts to creators directly in the comments section of a short video. Users just need to tap on the gift icon next to the "Add comment" button and then shower the creator with diamonds.
Next up is the Tips feature, which allows viewers to send a tip to their favorite content creators via Stripe. The "Tips" icon appears on the profile page of a creator, much like the tipping jar on Twitter. Fans and followers can choose to spend whatever amount they like, and can also send a tip an0nymously. However, Tips are capped at $100 per transaction and $500 in a single day. The most important aspect here is that TikTok won't take a cut and creators will receive the entire value of Tips sent by fans. Finally, Creator Next also offers access to TikTok Creator Marketplace, where content creators can get in touch with brands to ink sponsorship deals and other forms of support from potential advertising partners.
Next: How TikTok Plans To Combat Dangerous Challenges And Hoaxes
Source: TikTok
Go to Source
Author: Nadeem Sarwar