Does a writer need to "sell-out" to write a hit song today? Multi-platinum writers Clay Mills and Marty Dodson share their personal insights on the debate.
THIS MONTH ONLY – $5 for Charity = 30 days of SongTown Membership!
We are offering a 30-day all access membership to SongTown for just $5, with every penny going toward the Music Cares Relief Fund.  CLICK HERE to get this offer! 
Clay & Marty's 10-day video series:
This video series will help you level-up your songs and finish them faster. CLICK HERE to begin! 
SongTown Press Books:
Mastering Melody Writing : Check It Out
The Songwriter's Guide To Mastering Co-Writing : Check It Out
Song Building: Mastering Lyric Writing : Check It Out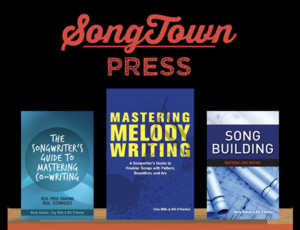 Hosts: 
Clay Mills : Facebook   :   Instagram
Marty Dodson :   Facebook   :   Instagram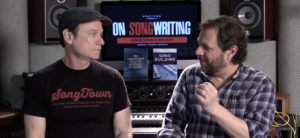 SongTown on Songwriting Podcast
Powered by Sweetwater.com – The best place for musical gear on the planet!
For advertising opportunities
Email kristine@songtown.com
Submit a song to be featured on our podcast!
Email your song, song name, co-writer's names & consent to podcast@songtown.com
Go to Source
Author: Marty Dodson