Are you a songwriter trying to navigate the unpredictable waters of the music industry? With an influx of new indie labels and artists, it can feel like the Wild West out there. Unfortunately, many of these new players lack the knowledge and experience to make informed decisions, often costing songwriters time and money.
Hit writers Clay Mills & Marty Dodson explore some common scenarios that songwriters face and equip you with the essential knowledge to avoid financial losses. From understanding your legal rights to identifying and avoiding scams and unnecessary expenses, this must-hear podcast has everything you need to level up your songwriting game.
Clay & Marty's 10-day video series:
This video series will help you level-up your songs and finish them faster. CLICK HERE to begin! 
SongTown Press Books:
Mastering Melody Writing : Check It Out
The Songwriter's Guide To Mastering Co-Writing : Check It Out
Song Building: Mastering Lyric Writing : Check It Out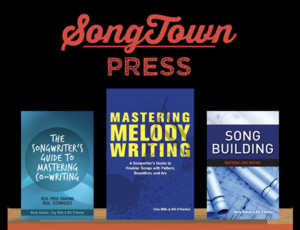 Hosts: 
Clay Mills : Facebook   :   Instagram
Marty Dodson :   Facebook   :   Instagram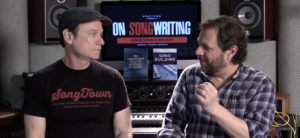 SongTown on Songwriting Podcast
Powered by Sweetwater.com – The best place for musical gear on the planet!
For advertising opportunities
Email kristine@songtown.com
Submit a song to be featured on our podcast!
Email your song, song name, co-writer's names & consent to podcast@songtown.com
Go to Source
Author: Marty Dodson