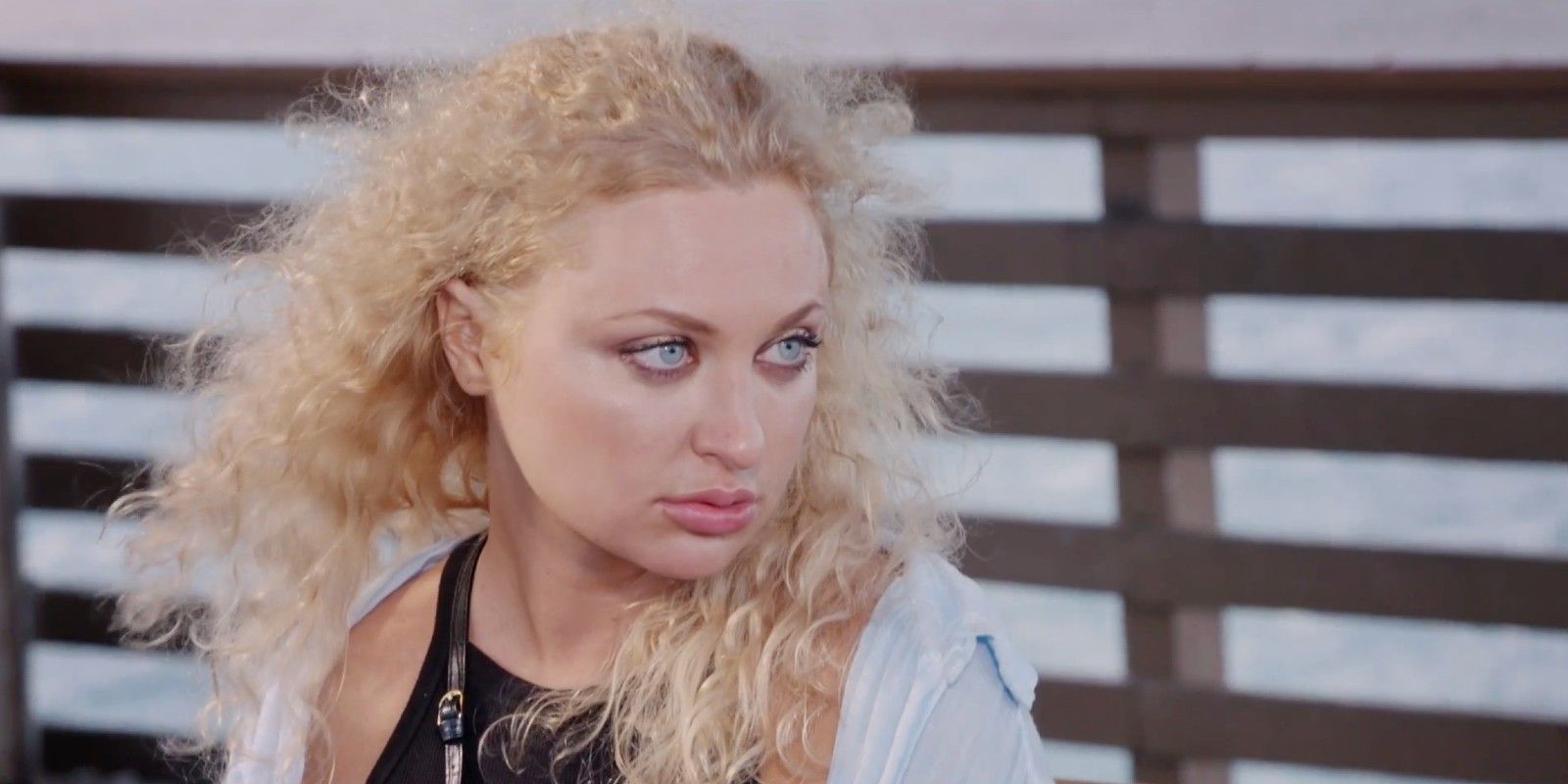 90 Day Fiancé fans have been unhappy with some of the recent franchise content, with 90 Day: The Single Life season 2 topping the list of disappointing franchise spin-off shows. The 90 Day Fiancé spin-off show follows single cast members as they embark on dating after divorce, breakups, and being out of the game. However, franchise fans are not connecting with the singles TLC cast for the show, while The Single Life is further being slammed for airing scripted, stale, and overly sexual content that leaves viewers lacking when it comes to entertainment.
Since 90 Day Fiancé season 8 aired, viewers have been largely unhappy with the spin-off show content. First, 90 Day Fiancé: Happily Ever After? season 6 was criticized for featuring so many returning couples, which led to accusations of scripted content while other drama felt stale and recycled. Next, 90 Day Fiancé: The Other Way season 3 sorely disappointed viewers, as only two of the six couples cast were new to the franchise and they both turned out to be total flops. Now, 90 Day Fiancé fans are furious to discover how many franchise villains were cast in The Single Life, as notorious cast members including Big Ed Brown and Jesse Meester are featured. Meanwhile, the inclusion of erratic franchise personality Natalie Mordovtseva in yet another franchise show was not popular among viewers.
Related: 90 Day Fiancé: Loren Called Out By Fans For Irritated Instagram Rant
Reddit user U/Reel-eyes expressed their disappointment and frustration over how the current season of The Single Life is panning out. "The new season of The Single Life is unwatchable," the user captioned the post. "I mean we have to watch a predator (Ed) or skip through all of his segments. Most of the rest of the cast is insufferable and the whole thing seems extra scripted," the post reads. Many viewers agreed that although some gave the show a shot despite the disappointing cast, the content has been sorely lacking in entertainment. "I really cant watch it either. So fake and it makes me sick to watch Ed, Stephanie etc," another commenter agreed about The Single Life.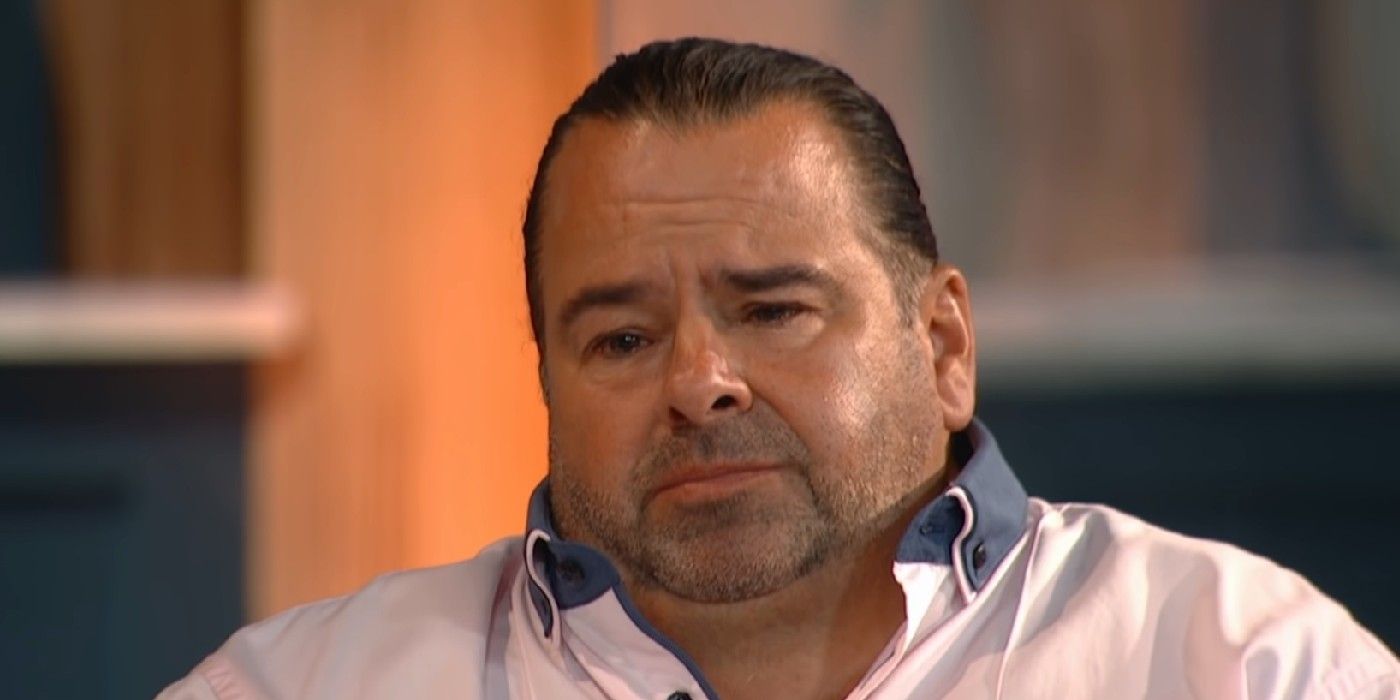 Some fans admitted that they were enjoying some of the content even if it was cringe-worthy. However, viewers appeared in agreement that certain personalities should never be cast again. Many fans were upset to see Big Ed cast after his verbally abusive phone call to his now-fiancée Liz Woods was leaked. Meanwhile, Stephanie Matto and Jesse Meester have both been slammed for providing awkward and uncomfortable content. Many viewers don't like how unnecessarily sexual Stephanie makes situations. "It's so incredibly over sexualized, it's pretty f****** cringy at times," one commenter wrote. "Agreed. I'm really into trash but that is a whole other level that I just can't do. Ed??? Jesse?? Disgusting!! I don't want to give them views at all," another commenter wrote to the original poster.
Fortunately, there is one 90 Day Fiancé spin-off show that viewers are pleased with. 90 Day Fiancé: Before The 90 Days season 5 just started airing, but many fans are already excited to get to know the seven new couples. With only Usman "Sojaboy" Umar returning for franchise content, many fans are thrilled to finally get to see new franchise couples. However, TLC also announced that their two upcoming spin-off shows will focus on returning franchise couples David and Annie Toborowsky, as well as Loren and Alexei Brovarnik. While 90 Day Fiancé fans did receive some new content with fresh couples, many are still unhappy about the disaster that is 90 Day: The Single Life season 2.
Next: 90 Day Fiancé: New Spin-Off Shows Continue To Be Mocked By Fans
Source: u/Reel-eyes/Reddit
Go to Source
Author: Emma Fischer