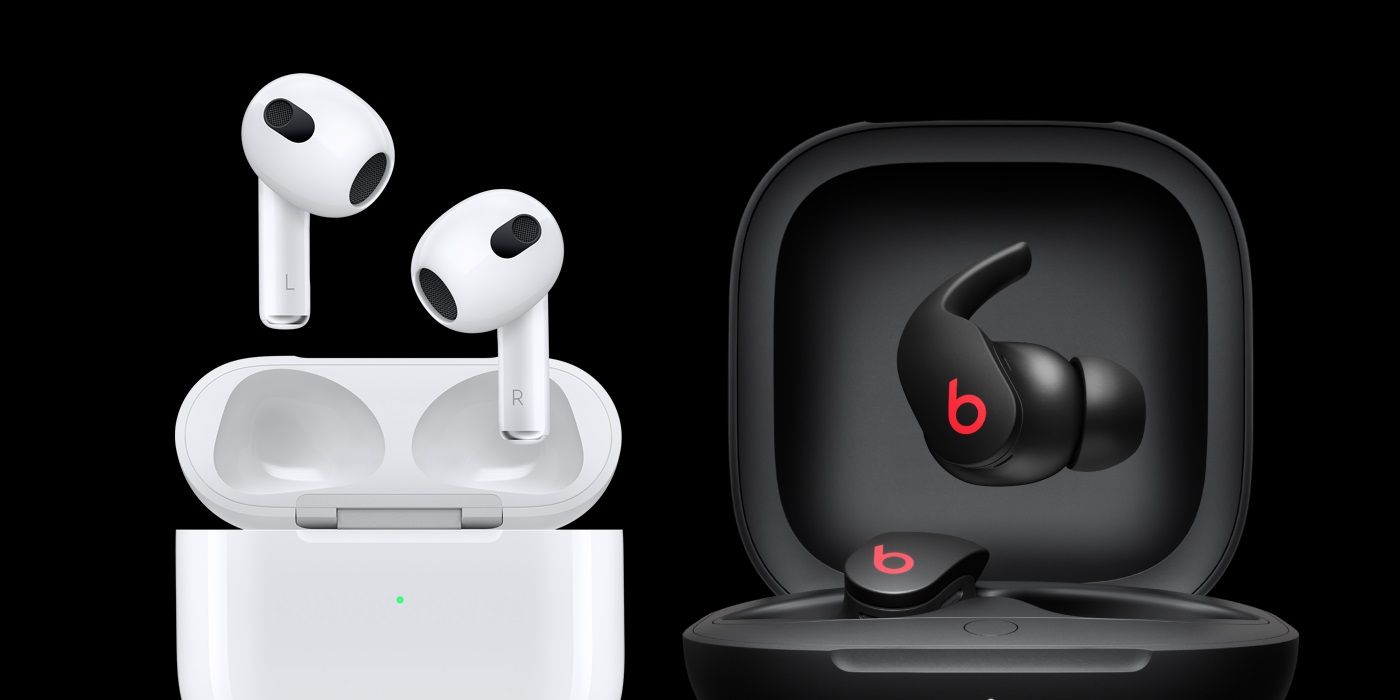 Apple's new AirPods 3 and Beats Fit Pro don't make it easy to get inside and replace the batteries, according to a new teardown. Batteries are not a new issue, but with the increase in the number of devices that use a battery, having easier access and even the ability to replace one has become more important. One of the unfortunate realities of batteries is that they will age and eventually go bad.
This is especially important for wearable devices, such as smartwatches and true wireless earbuds, as the batteries in these devices are tiny. In the case of a smartwatch, the battery is designed to be used all day and typically charged overnight. As a result, the batteries are often drained completely and then fully charged again on a daily basis. Earbuds are a bit more mixed in terms of usage, but still tend to be either used extensively and then put back in their case, or sitting in the case at 100-percent (unless battery optimization is on) for most of the day.
Related: Beats Fit Pro Vs. AirPods Pro: Why You Should Spend $199, Not $249
The new AirPods 3 and Beats Fit Pro continue the trend of sealed earbuds that are hard to get inside, making battery replacements almost impossible. iFixit did its typical teardown of both sets of earbuds and found that it's very difficult to get into either set without doing significant damage to the exterior housing. Although, iFixit did note that the AirPods 3's batteries feature a plug. This is significant as previous AirPods generations have traditionally soldered the battery into place. While it doesn't mean much in terms of repairability (iFixit gave both sets a 0 out of 10), it does make it easier for Apple to recycle the battery later on. Unfortunately, everything else is soldered together and the internals of both earbuds seem to use a ton of glue.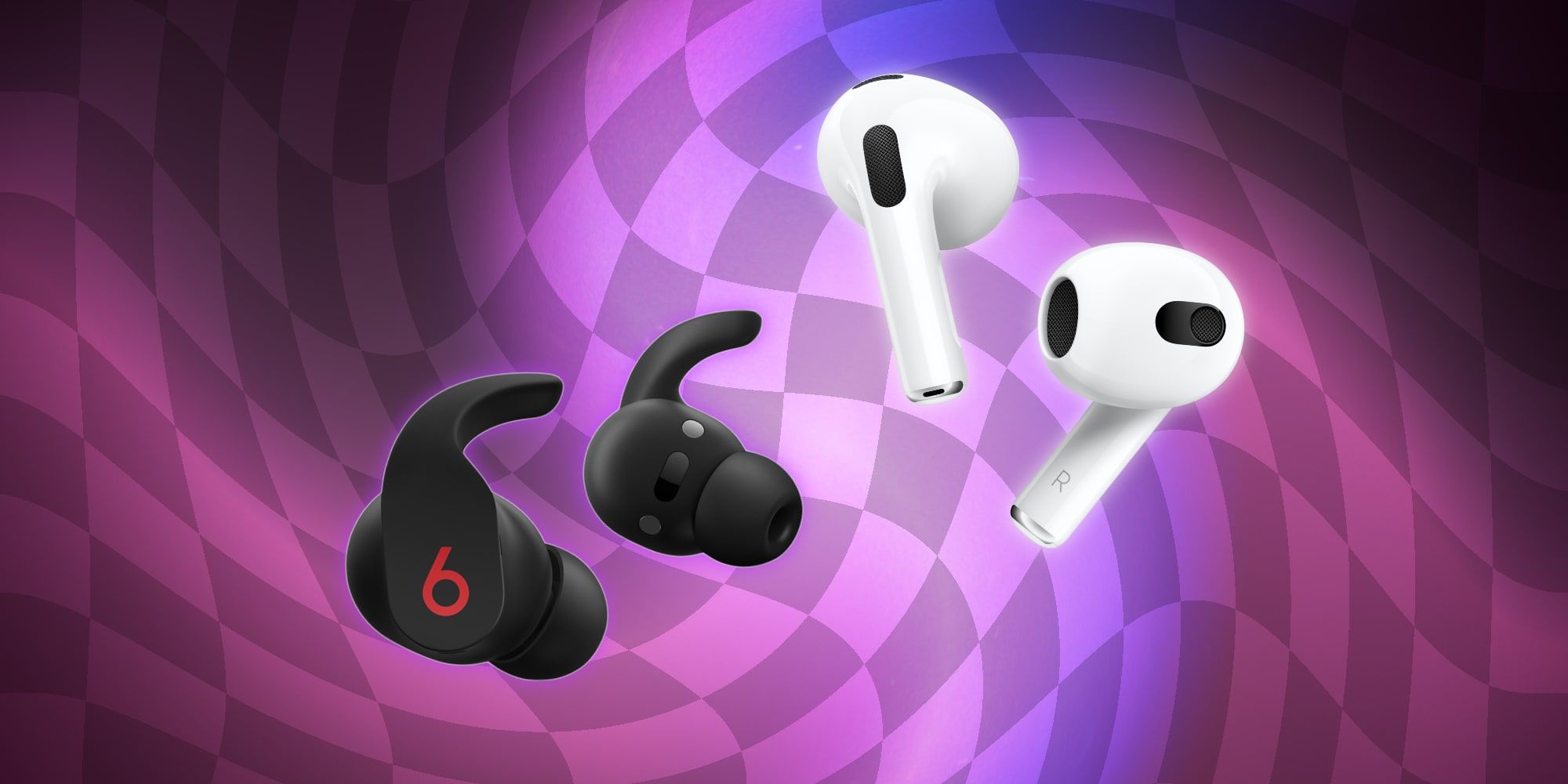 Once the batteries start to become a problem, users will either have to buy a new set or get them "repaired" by Apple, which usually equates to the company providing the owner with a new set anyways. This creates a substantial amount of e-waste as every set of AirPods or Beats that Apple sells is single-use and will eventually be thrown out. Hopefully, in the future, Apple designs its earbuds to be a bit more repair-friendly, even if it means having to go to Apple to get them fixed.
On one hand, it's understandable. These are extremely small devices that need to pack a ton of features and hardware into a compact space. However, other earbuds manufacturers have managed to squeeze in a replaceable battery along with an exterior housing that isn't destroyed when it is opened. The new plug design for the AirPods 3 is hopefully a signal that Apple is looking to make battery replacements easier in the future.
Next: AirPods 3 Have A Secret New Feature Apple Didn't Tell You About
Source: iFixit/YouTube
Go to Source
Author: Peter Cao